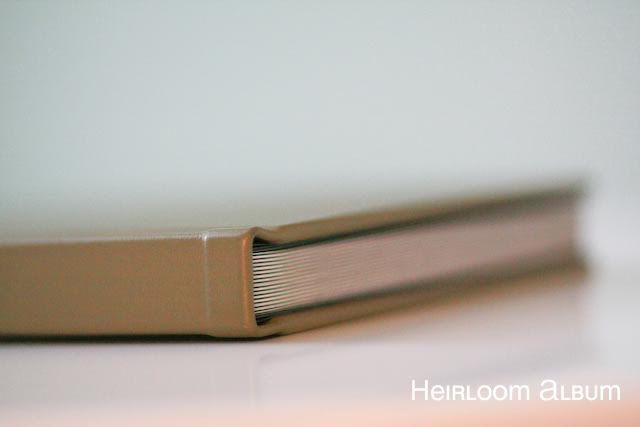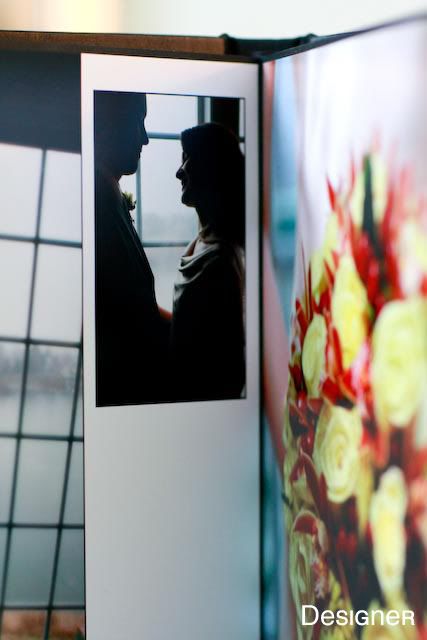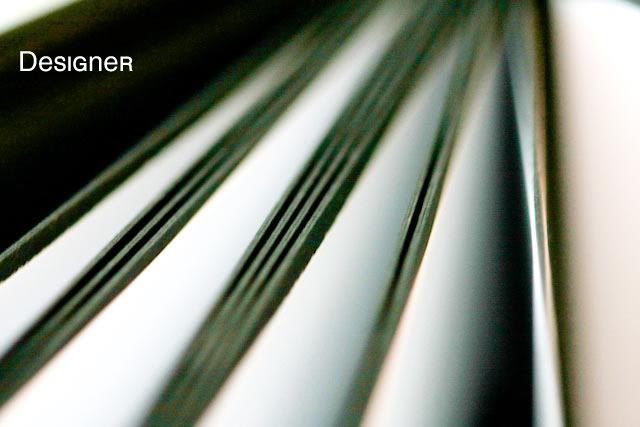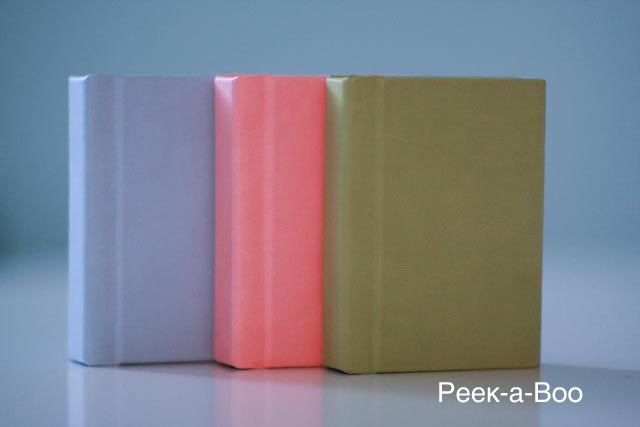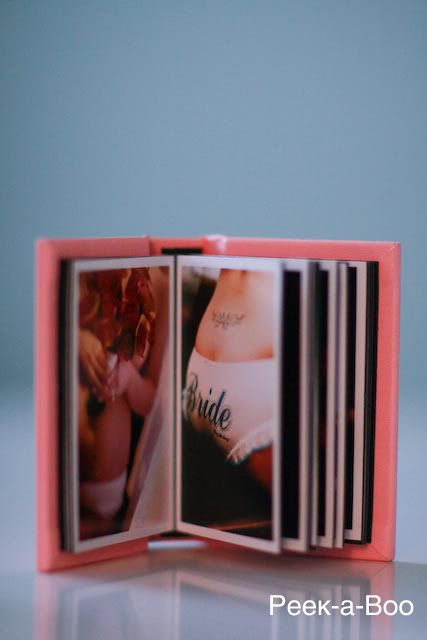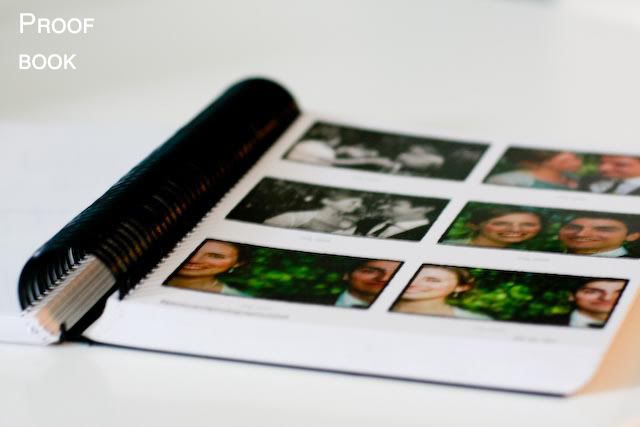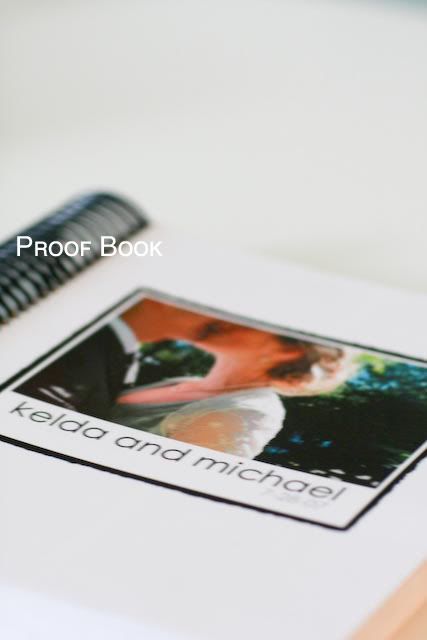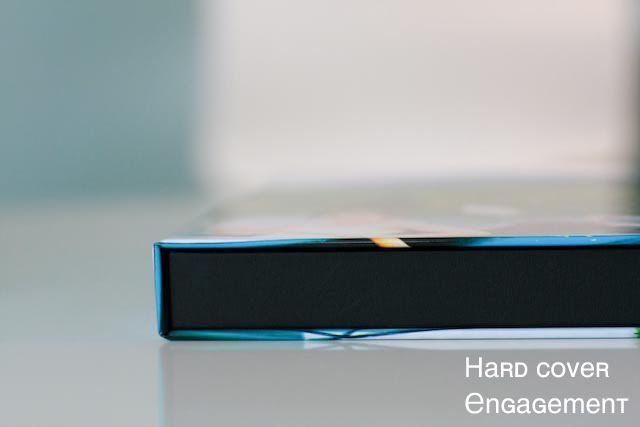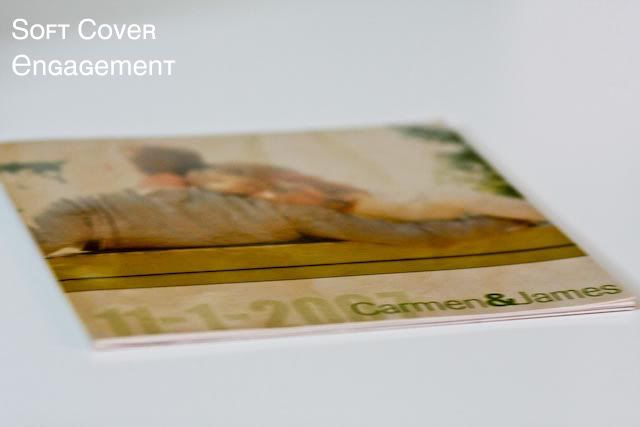 The Albums I currently offer are pictured here. Here's a brief description of each:

The Archival Heirloom album is the finest album available. The book is custom printed and custom bound and is "flush mount" meaning that the images can occupy the entire space of the page, and one image can be a spread from top to bottom and side to side. This book is available in 8*10 and 11*14. This book is genuine leather and a ton of different colors are available, including different metals and duo-tone leather. The pages are sprayed with an acrylic UV water-protected glaze and are finger-print proof and highly water resistant. This album will be cherished for generations to come!

The Designer Album is a nice parent album choice and is offered in a classic black leather with a cut-out for an image on the cover. The pages are archival and the images are mounted to the pages leaving a thin black border. This book comes in an 8*10 and a 10*10. This album does not have a water protected glaze and clients should be more careful while handling these albums.

The Peek-a-Boo albums are fun little books meant to slip into the pocket of your new hubby! Surprise him with a little book of naughty (but nice!) photos before his next business trip! These are 20 pages each and are quite small at 2*3.

The proof book is a spiral bound book of all the images taken on the wedding day. It's a nice option to have all the images to look at next to each other and many brides mark their favorite pages with post-it's to show to family and friends. The image numbers are printed directly below the images to easily find on the DVD or on the web gallery. This is a great compact way to carry all the images, rather than a big box with all the 4*6's.

The soft-cover and hard-cover sign in engagement albums are a great choice for an alternative sign-in guest book or a more casual wedding album. The pages are thin and the images are printed on the pages like a magazine. The hard cover book comes in a nice box with a pull out ribbon to access the book. Both of these options are excellent parent album choices as well.

All the album covers are customizable except the Peek-a-Boo Book and the prices all include custom design and consultation.