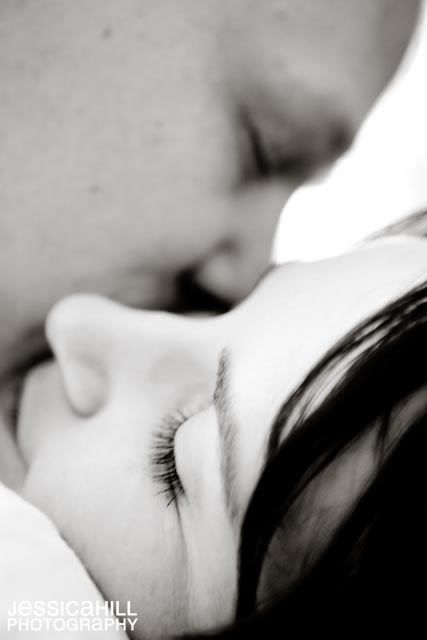 One of my favorite photos of the day!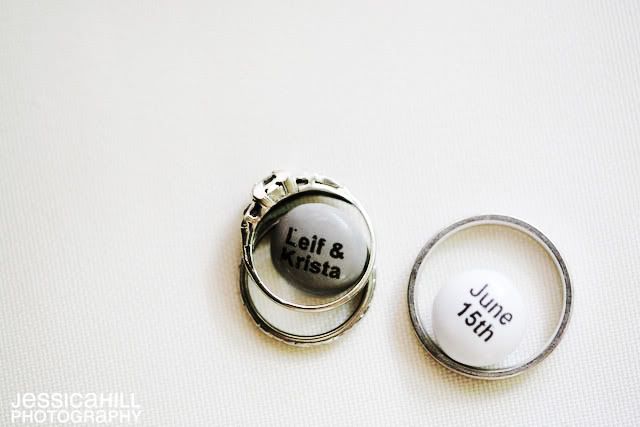 I Love custom M&M's as wedding favors! Great edible photo props! (Yes.. I ate these after the photo was taken!)
Krista and Leif have already been married at the courthouse but this was a ceremony and reception that involved the families and the celebration of their adorable baby Kai!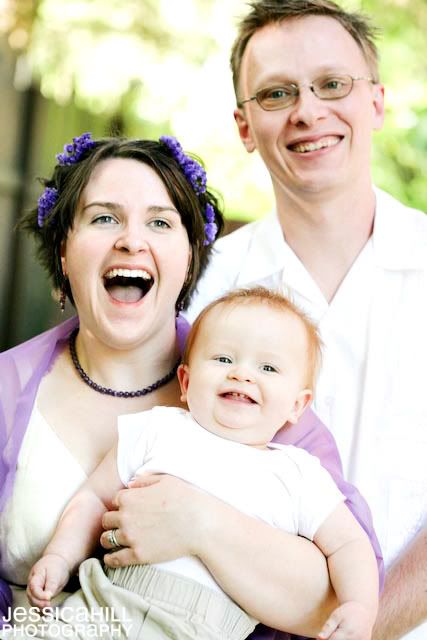 Did I mention that Kai is the cutest baby ever?!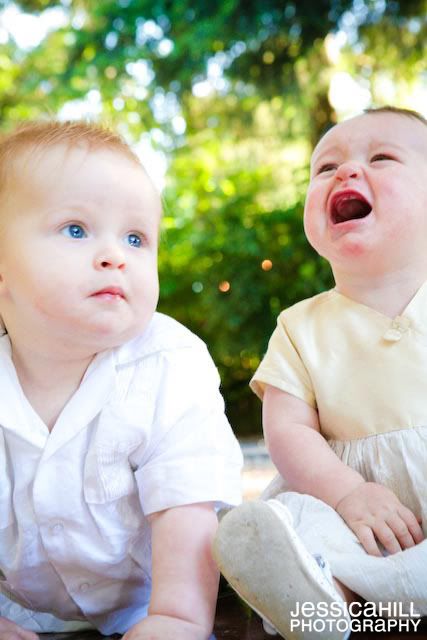 The Cousins!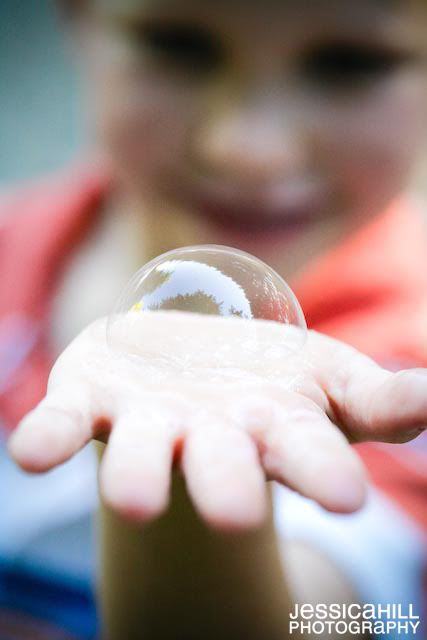 I love how magical and imaginative kids are!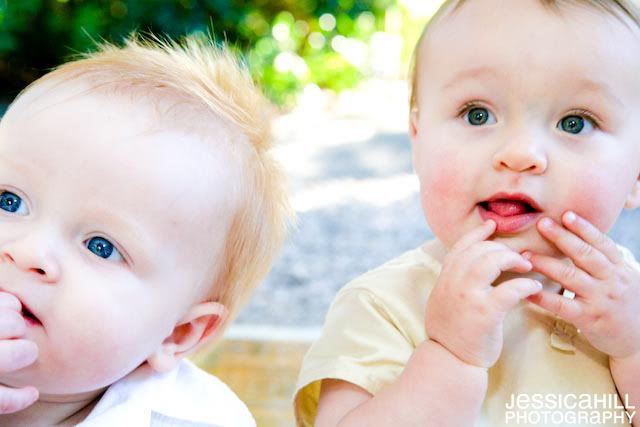 The barn at Cornelius Pass Roadhouse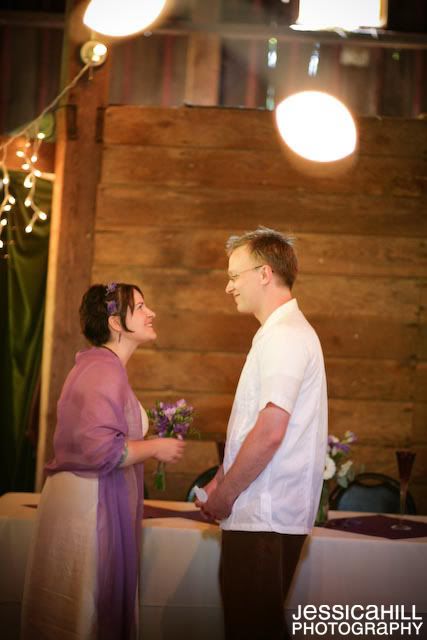 In lieu of a ceremony, Krista and Leif read each other poems that expressed their commitment and love together. There was not a dry eye in the barn!
A special moment between Krista and her mom.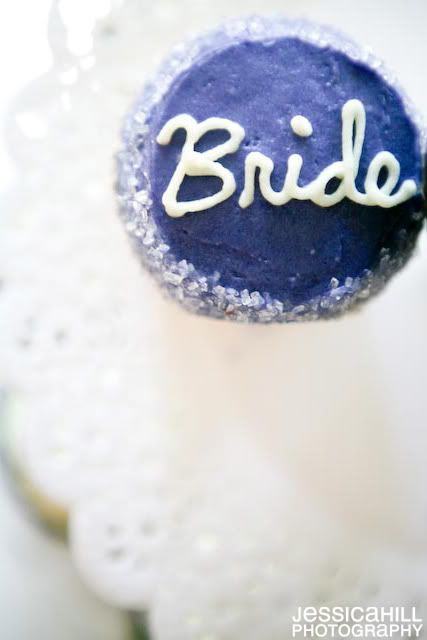 More fabulous cupcakes from Saint Cupcake!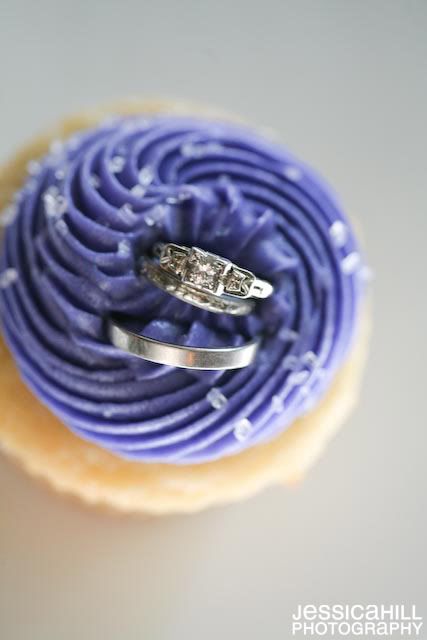 This was quite the smash!
They kissed and made up even though Krista did have frosting up her nose!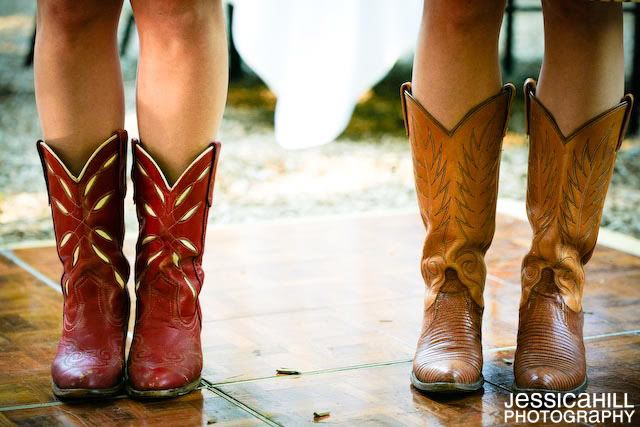 I LOVE me some good cowgirl boots!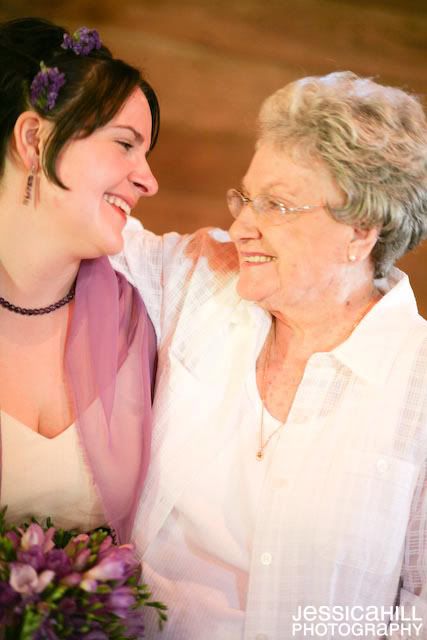 Aww. It's Grams!
Krista and Leif decorated with simple wild flowers along the barn windows which gave the room a rustic charm.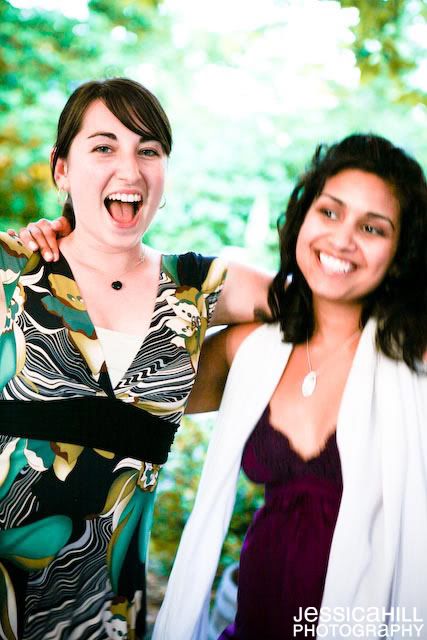 Dance Time!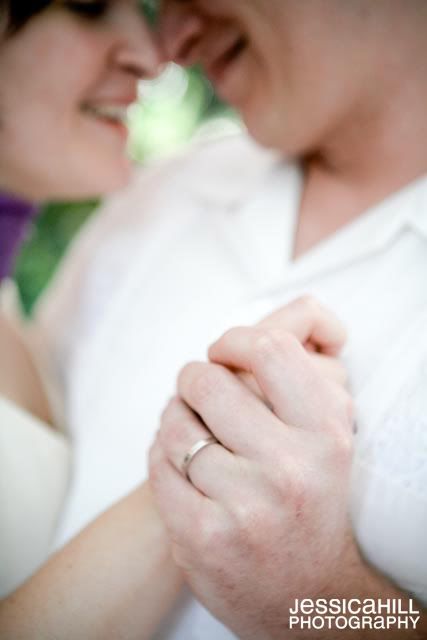 Krista and Leif's Wedding was a beautiful celebration of their love for each other and their love as a new family. Kai is their son, who has the most beautiful blue eye's I've ever seen! The wedding ceremony and reception were held at the historic McMenamins
Cornelius Pass Road House
in Hillsboro, Oregon. This 6 acre spot is filled with tons of color in nature. The couple read each other poems to express their love and devotion for each other. It was a really unique and special ceremony, considering they have already been married. Krista wore a very simple and eco-friendly hemp dress and both Krista and Leif wore their
Birkenstocks
! I loved how casual and fun this wedding event was and I'm so honored that they picked me to document their day! Thanks so much Krista and Leif and enjoy the sneak peak!
Please leave a comment to let me know what you think!