This was taken with a 24mm tilt shift lens, which produces the blurry sides and the crisp center.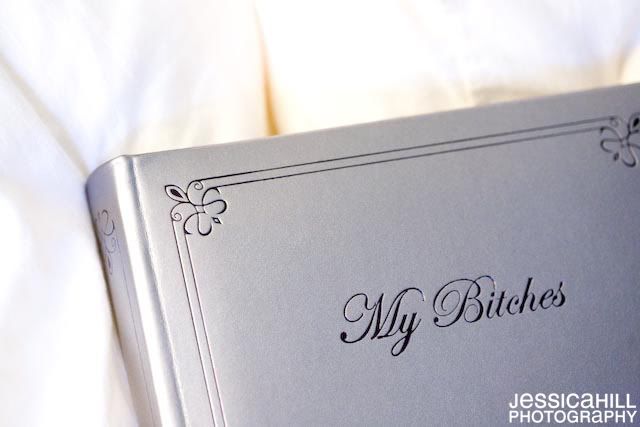 The fun bachelorette party photo book!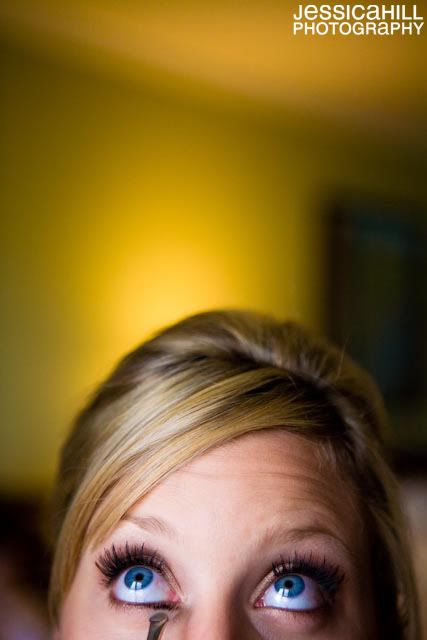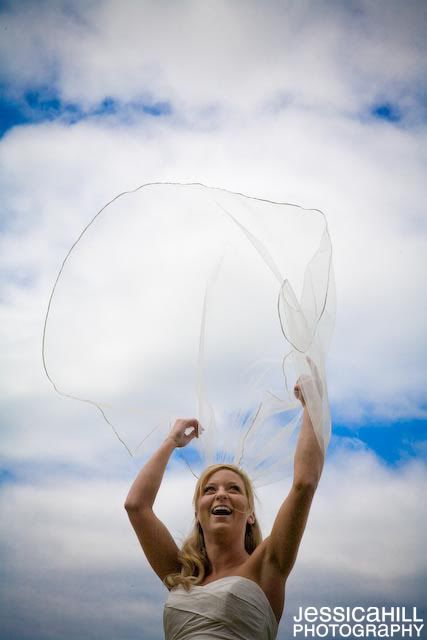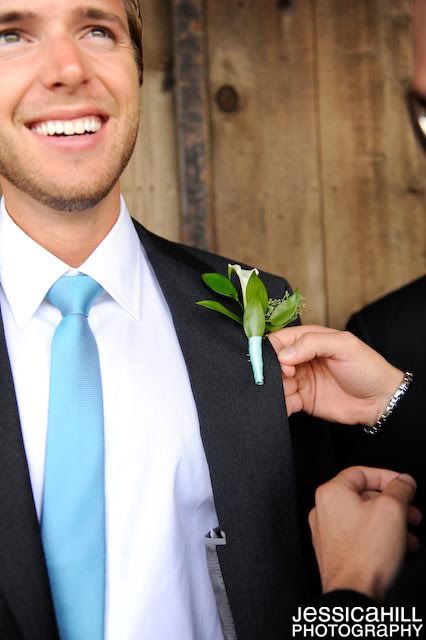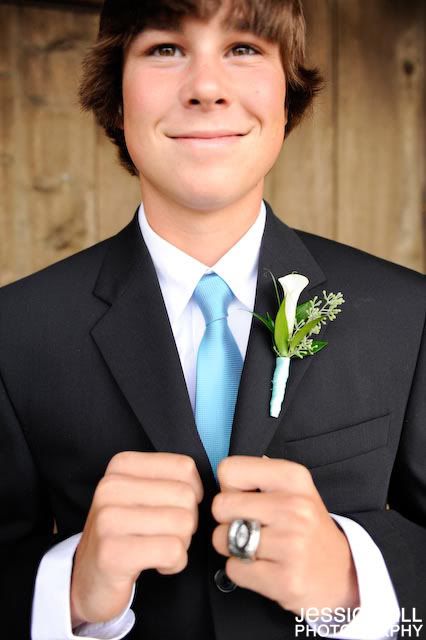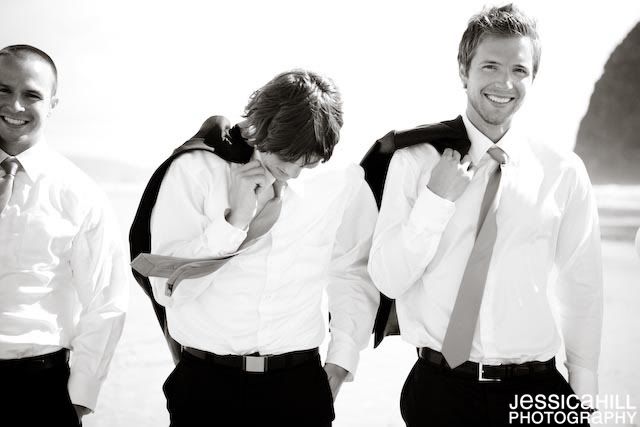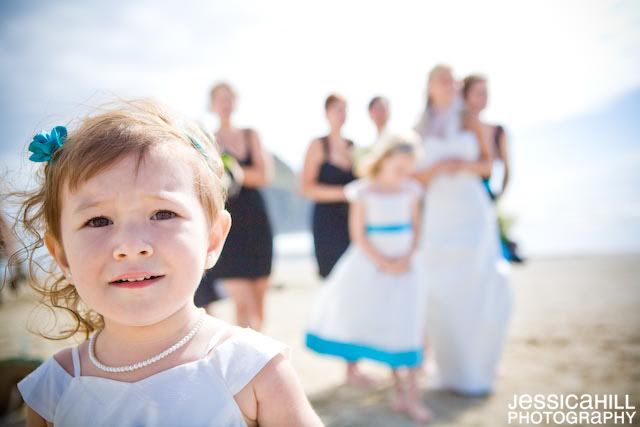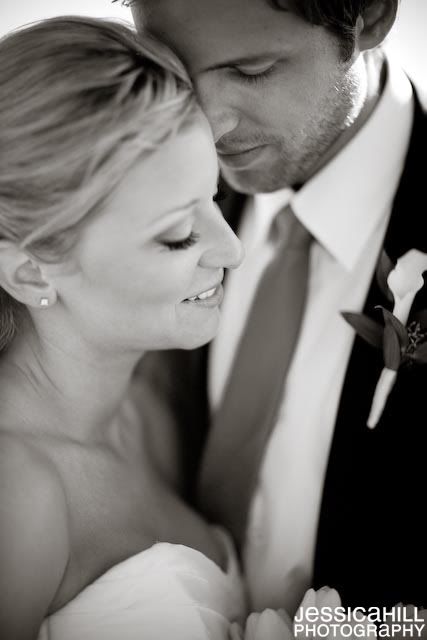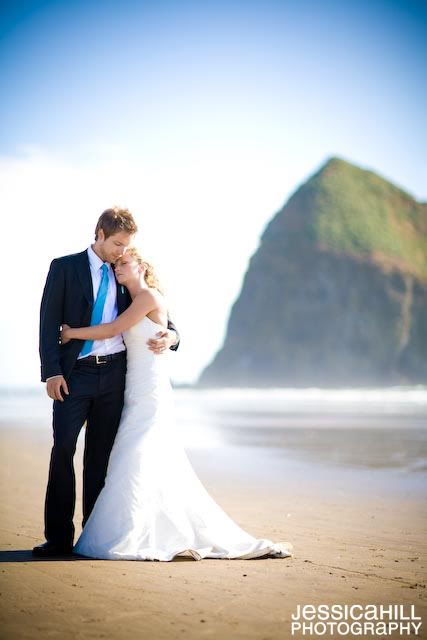 My favorite shot of the day!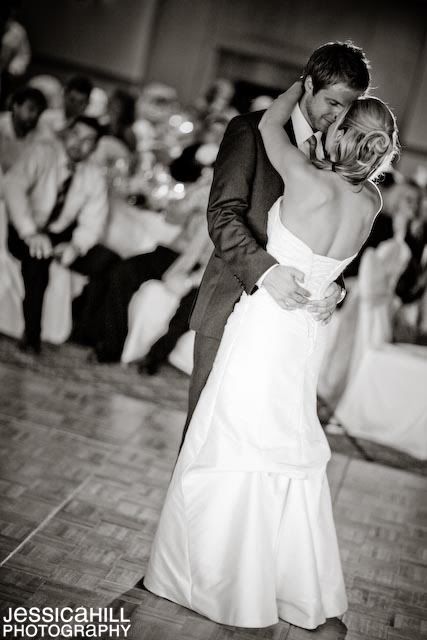 Jenni and Mark's wedding was a beautiful and forever memorable celebration of true love. There wedding took place at St. Peter the Fisherman Catholic Chapel on Saturday August 2nd. The reception took place at the scenic
Surfsand Resort
on Cannon Beach. Jenni looked stunning in her
Maggie Sottero
gown and Mark was looking good in his Hugo Boss suit. The amazing
Nicole Wagner
did Jenni's makeup and I highly recommend her for brides! The colors were teal and black with a light hints of ivory and white. The ceremony was unique when the minister surprisingly read what Jenni had written about Mark and what Mark had written about Jenni without them knowing! Their family and friends were both laughing and crying and it made for a ceremony to remember! They drove off in a fun Spyder convertible and met the wedding party, friends and family on the beach for a champagne toast. My talented assistant Erica was with me and we had a blast with creative candids and portraits. The receptions was super fun with the dance floor filled, great food and drink! Thank you so very much Mark and Jenni for choosing me to photograph your gorgeous wedding! Enjoy and stay tuned for the slide show!