The amazing children's photographer
Shannon Sewell
on air.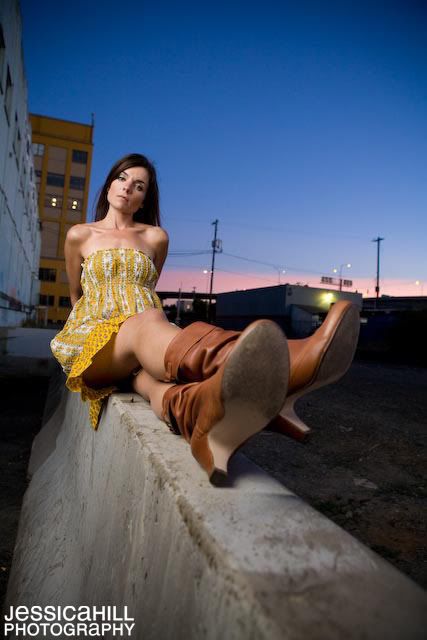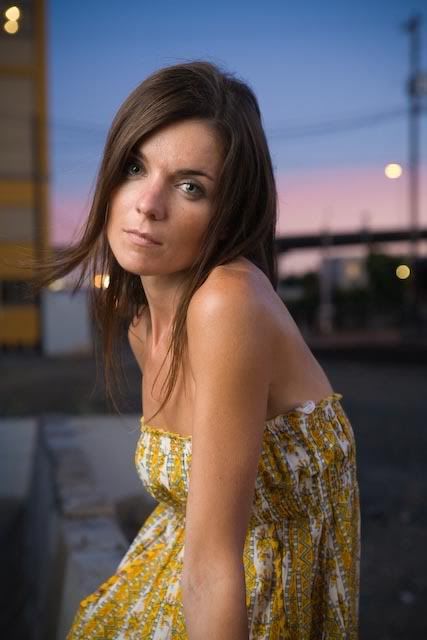 See me in action with the 60" shoot through umbrella
here.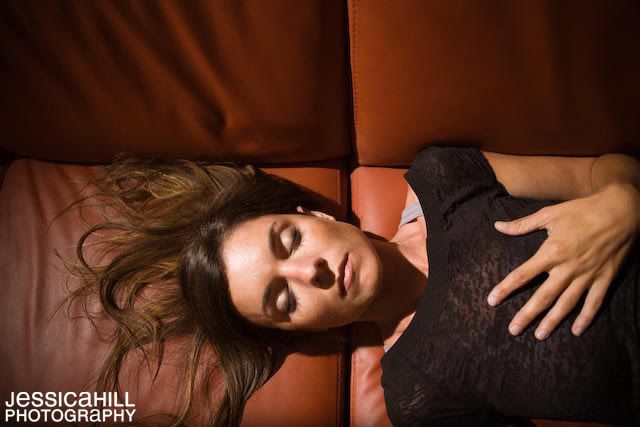 I recently had the awesome opportunity to take part in the
One Light Workshop
by the ever-inspiring
Zac Arias
. Boone, of
GabrielBoone
Photography hosted it at the hip
Parliament Design
space in SE Portland. It was great to mix with talented photographers from all over including
Mitch Kitter
all the way from Anchorage Alaska (Where I photographed weddings in 2006-2007 with
Chugach Peaks Photography
.) Turns out we both know the extremely talented
Brian Adams
.
Jessica Watson
and I finally had the chance to meet and shoot together and
Melissa McClure
was great to meet from Cali along with tons of other gifted photographers! I learned a ton of neat lighting techniques and just purchased a few
Pocket Wizards
that I'm excited to start using
My favorite part of the workshop? Feeling a like a
college student
again (always a good thing ;) meeting all the cool peeps and learning the One Light motto "People are Happier When Their Lit." Ha!
Thanks for looking!