I love the details that create the environment.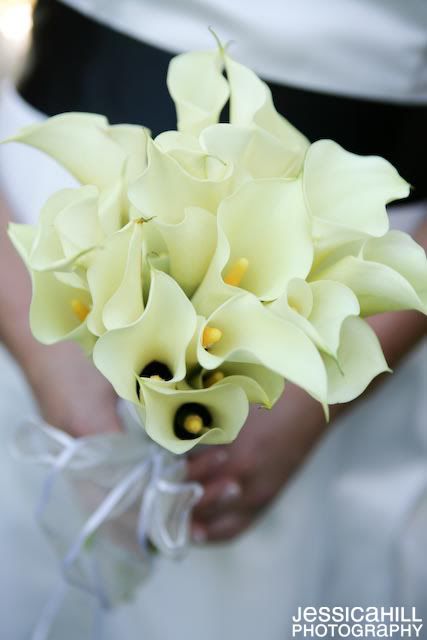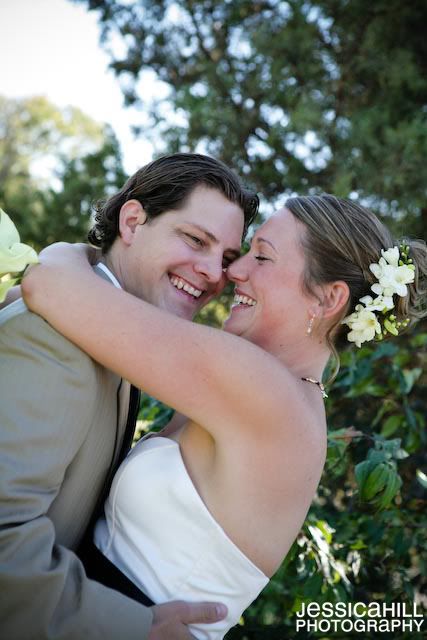 The first time Nic and Casie saw each other!
Incorporating a hand fasting ritual during their ceremony was a unique way of celebrating their Celtic roots.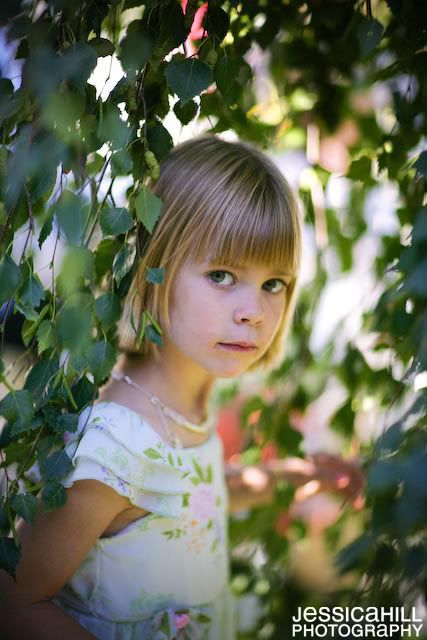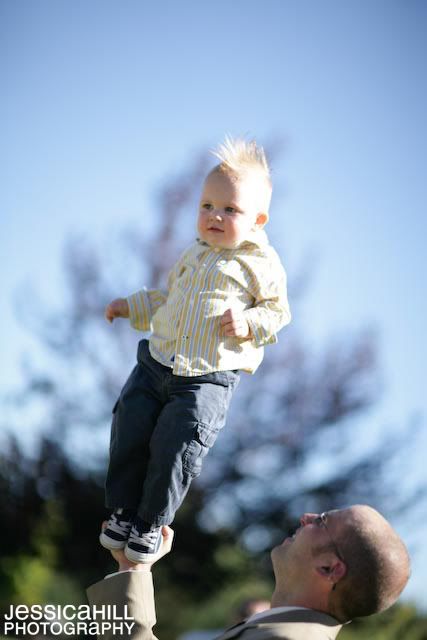 Magic baby!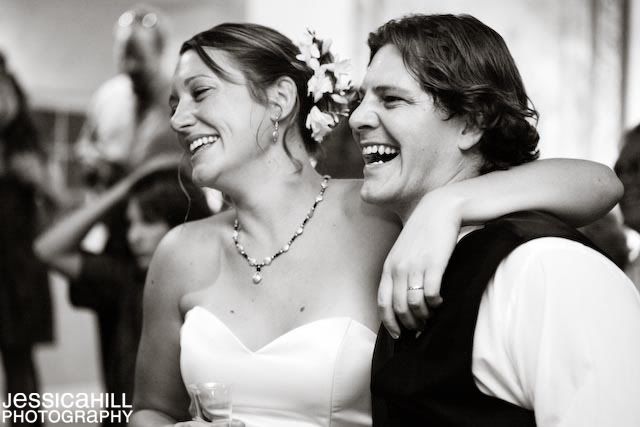 Casie and Nic tied the knot (literally!) at the beautiful
Lavender Pond
in Bend, OR. Blue skies, sunshine, true love and a great bluegrass band.. What could be better? Casie was a gorgeous bride in her
Jessica McClintock
gown. Nic and Casie met working at Yosemite and their love together and their love for nature was apparent throughout their wedding. From the local DIY floral bouquets to the matching flip-flops this wedding was comfortably classy and super fun! Thank you both so much for inviting me to document your first steps together as husband and wife!
Your Comments are appreciated! I love to hear about your favorites!