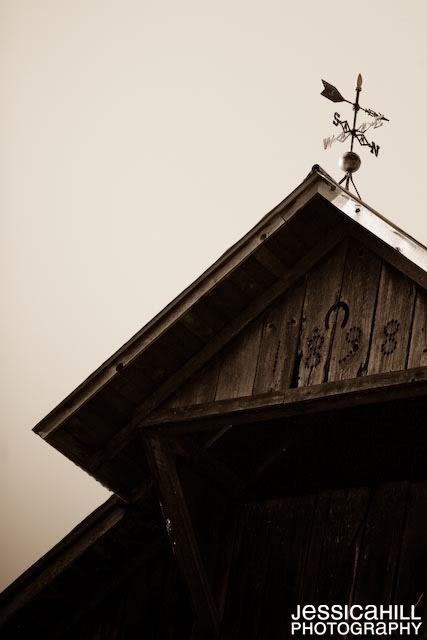 Fun with the wedding party!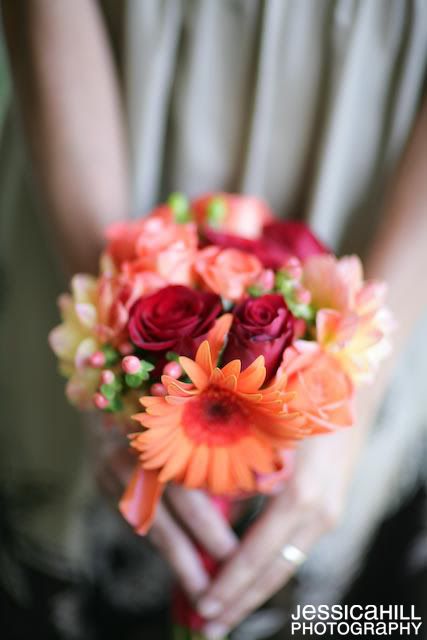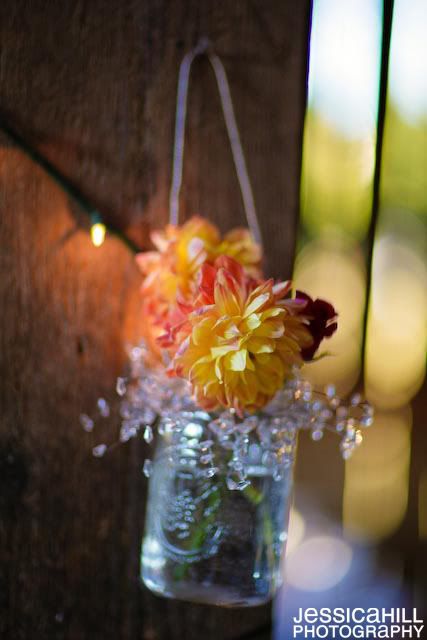 I love the Shabby Chic feel of the barn, mason jars, and earth-toned colors.
The flower crowns are so cute for a rustic wedding!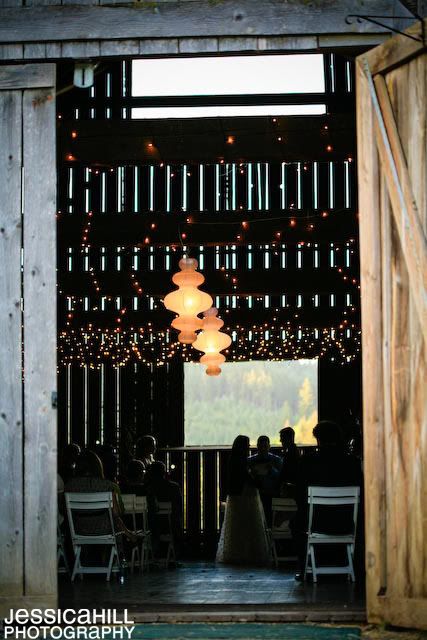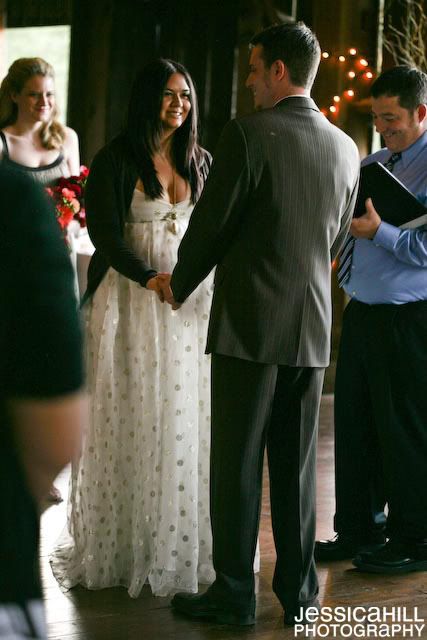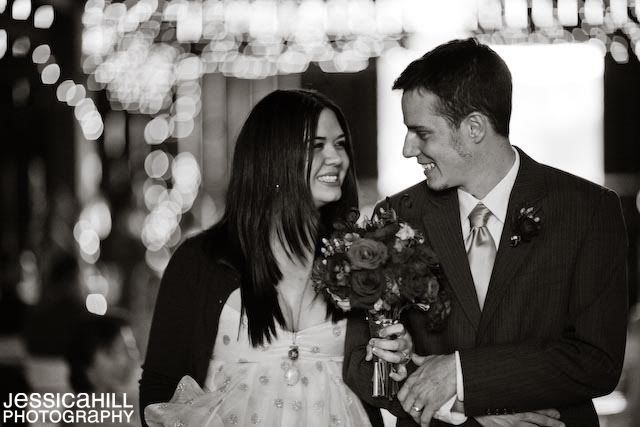 I recently had the honor of photographing Rose and Jeff at the awesome
Blue Rooster Bed and Breakfast
in Eugene. I loved this venue for it's massive barn that was built in 1898. The barn was lit with lanterns and lights and candles and looked beautiful all lit up! Rose looked stunning in her
J-Crew
empire waist dress and the brown cardigan kept her warm and added a casual and comfortable elegance. Her necklace was from (my favorite store)
Anthropologie
. The ladies dresses were all super cute and from
BCBG
. The guys were styling in short sleeve shirts and dress pants, Jeff wearing a hip light brown suit. The style of the day was shabby chic and elegantly casual as R&J celebrated nature surrounded by it! The open window in the barn over their heads during the ceremony allowed guests to witness and marriage and a great view of the Lorane Valley! Their cake was yummy and darling with vintage-inspired birds and flowers made by the talented
Sweet Life Pâtisserie
. Thanks to Rose and Jeff and their friends and family! Enjoy the preview! I always love your comments and thoughts about the wedding photos!