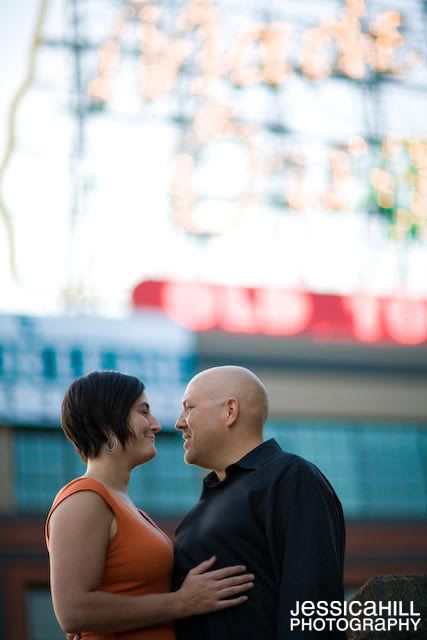 Rocking photos on the Burnside! I love all the bridges in the background.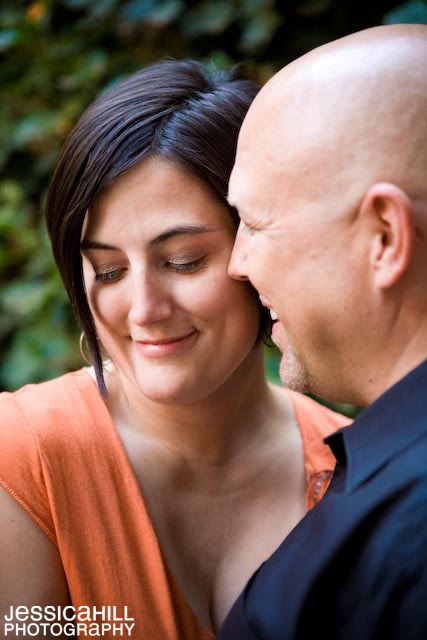 Love this one!
I recently had the fun opportunity to photograph Brandy and Dave's urban E-Session at the Waterfront and Chinatown. I love this couple's great energy together and style. We had a great time getting the perfect shot of the Stag building sign! I was laying on the Burnside Bridge as Brandy &Dave kept an eye on traffic! (Thanks Guys!) I'm so honored that they chose me to photograph their May 16th, 2009 wedding at
Tanner Springs Park
and
The Bay 13 Restaurant
. Thanks again Brandy and Dave, I can't wait! Hope you both love the sneak peek!
Please leave a comment!