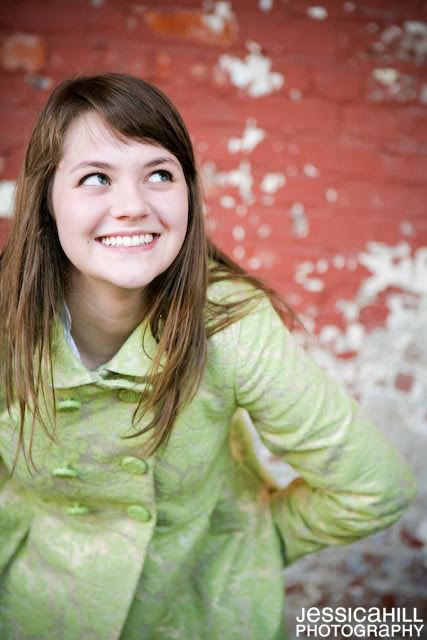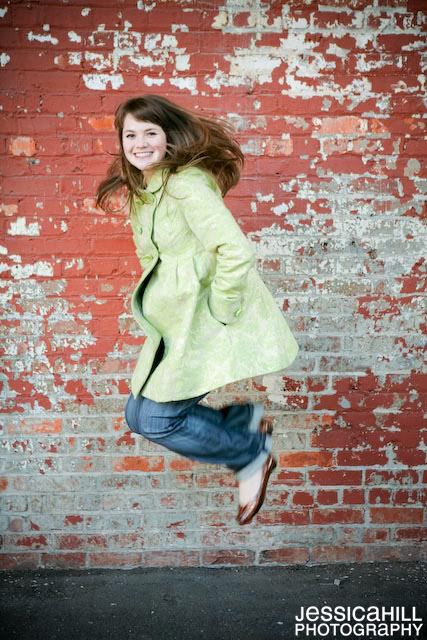 Love this set!
Kate is an extremely talented musician! Check out her
site
!
I love everything about this set! The leaf actually landed on Kate during our photo session. I think the leaf picture would be great for the next album cover.. Don't you!? ;)
I was so honored when
Kate Davis
called and requested that I photograph her! Kate recently won the the
NFAA scholarship
and she needed some great photos, in addition to some fun senior shots. Congrats to you Kate and to all the graduating seniors of 2008-09! (shout out to my sister!) Kate just released a new CD and I highly recommend it! Kate is playing in and around Portland before she's off to Berkley or Juilliard or some other amazing college and you should definitely catch her live show! All the best to you Kate and I can't wait to see where this world takes you!
Please let me know your favorites!