We had a ton of fun!
One of my many faves :)
These are stunning photos of a stunning couple!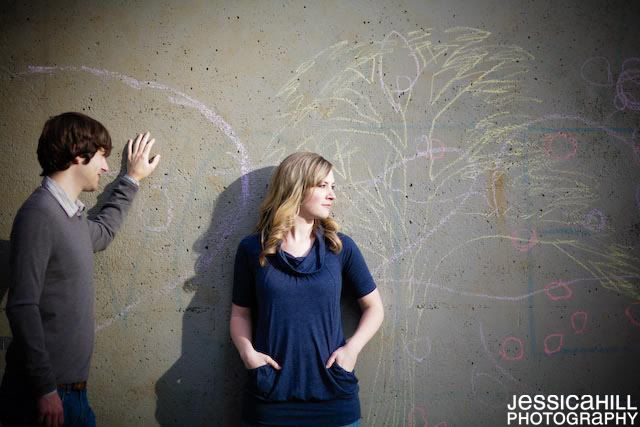 My absolute favorite (Possibly of all time!)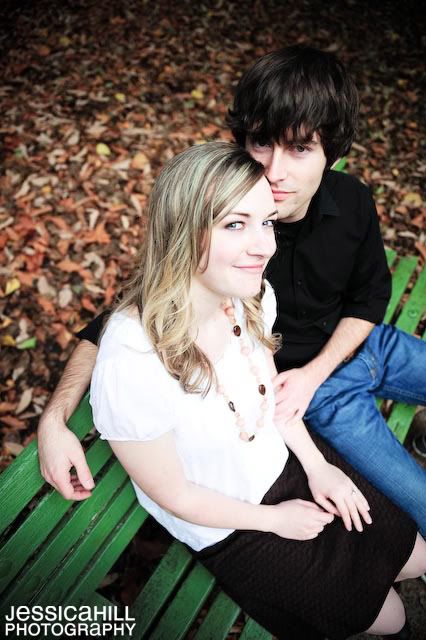 This doorway is nifty;)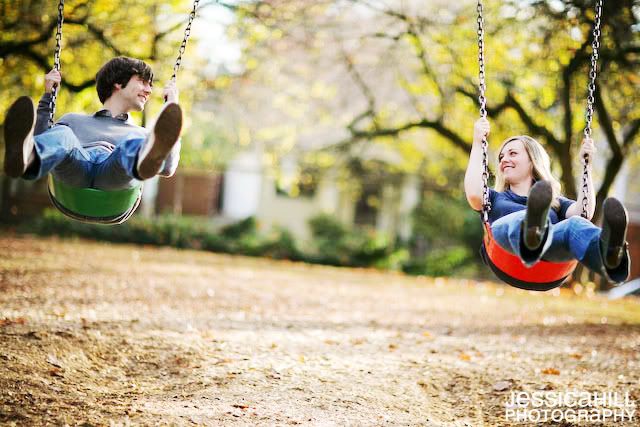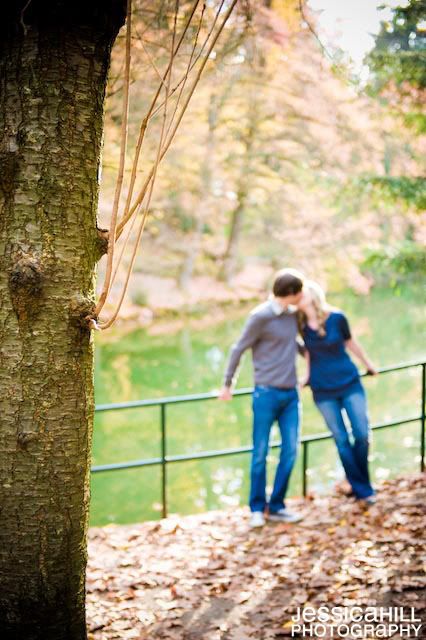 Erica and I had the great pleasure of photographing Meghan and Andrew last week at the beautiful Laurelhurst Park in SE Portland. The weather was beyond amazing for Portland in November! A quintessential Autumn day in the park! Meghan and Andrew were great to work with and are SUCH a cute couple. Erica and Travis are honored to be documenting their wedding on August 22nd at the amazing Grotto. Thanks so much for choosing Jessica Hill Photography and hope you enjoy the sneak peak!
Your comments are always encouraged and welcome!