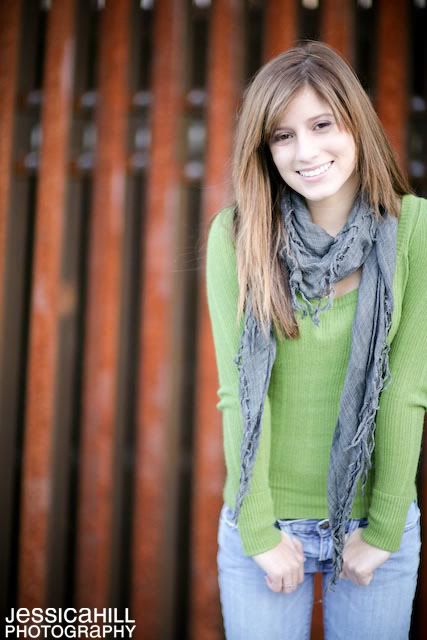 What a doll!
One of my faves!
I love the light in this image!
We were going for a fun
Urban Outfitters
feel here.. Note the San Pellegrino:)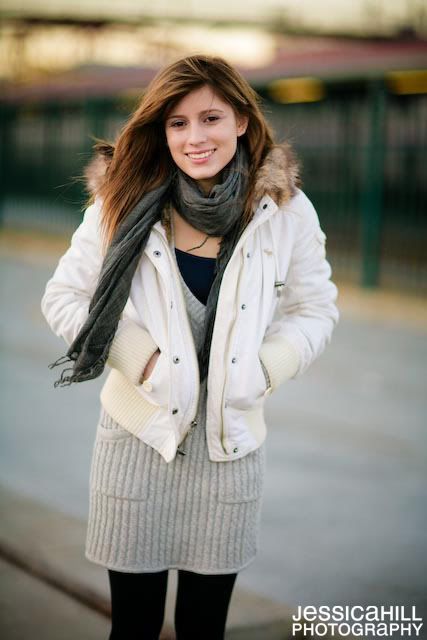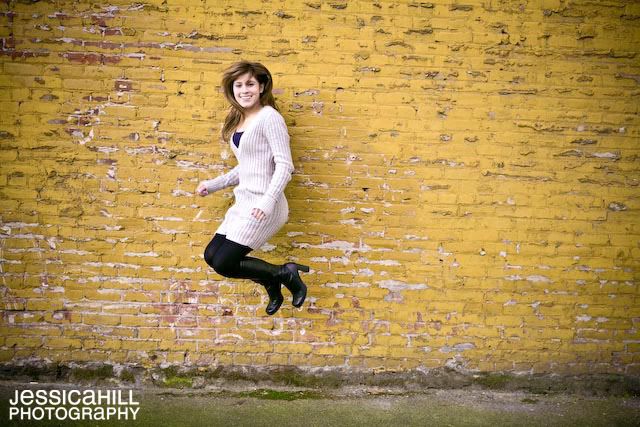 love it!
Ashley and I had a lot of fun creating her Senior portrait portfolio last week! We found great backgrounds and textures while walking around the Pearl District and Chinatown. These backgrounds create many different themes and concepts, which is something I always strive for when thinking about the overall story.. The more "looks" the better! Thank you so much Ashley and Doella (props to Moms) for choosing me to document this momentous time in your life! I hope you guys love the sneak peak!
Please let me know your thoughts.. Your comment are welcome!