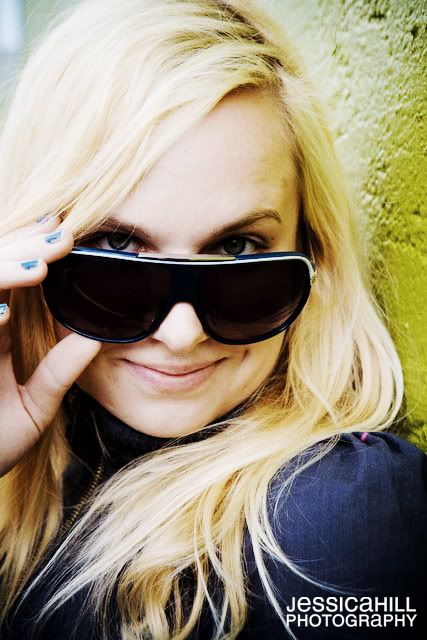 I'm soooo honored to introduce my awesome new studio assistant, Erica Davis! Erica is a great photographer, highly efficient, super motivated and has a great attention to detail. She received a Bachelor of Art at The Brooks Institute of Photography in California and has worked with some amazing photographers including Adam Brown and Anthony Georgis. Erica also happens to be a certified Bikram yoga instructor and teaches classes in SE Portland!

Erica will be working with me a few days a week to help manage post-production, update the blog and website, design albums and organize client files. Our goal is to provide all clients with a seamless photography experience, amazing customer service and, as always, stunning images.

We are so excited for the wedding season! Please join me in welcoming Erica! Yeah!