I love this dress shot!
beautiful!
Maria and her Mom.. Aw!
Dad and Daughter right before giving her away!
I love that Maria received her bouquet from all the women there. As she walked down the aisle each woman gave her one tulip, by the time she reached Shane she had a beautiful tulip bouquet!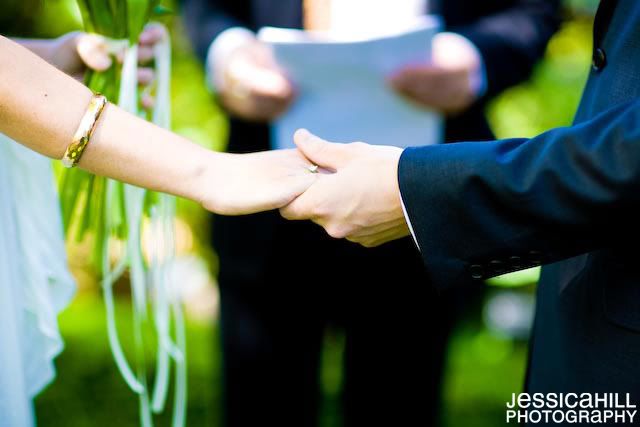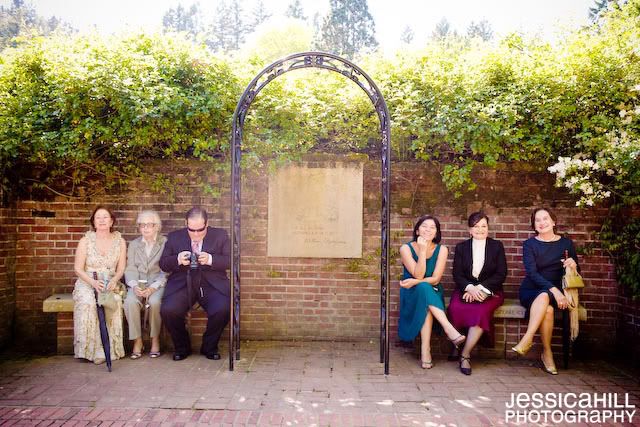 Cheers!
Yet another reason to love public transportation! The Tri-Met bus came by and blew Maria's dress into the sun. How perfect!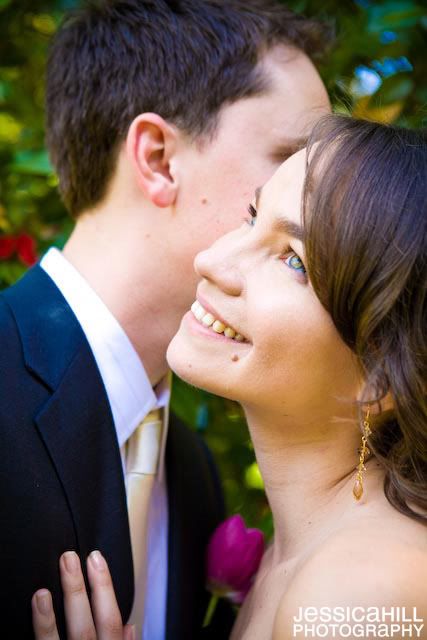 I wonder what Shane is whispering to his new bride!?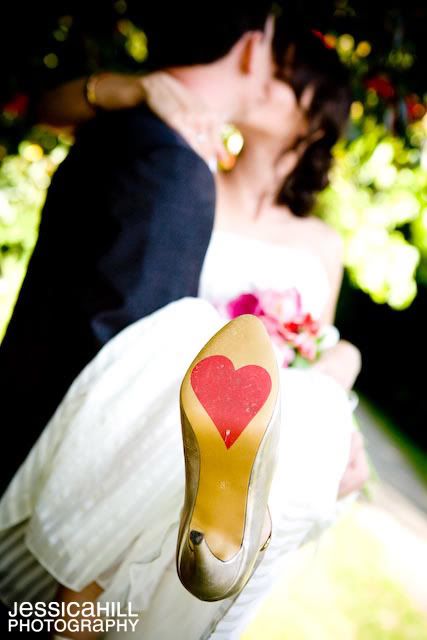 I love these shoes! Perfect for a wedding
Thanks to Maria and Shane for going with my fun and artsy idea. I love the result!
Classic Elegance.
I Love
Saint Cupcake!
So do Maria and Shane!
Aw!
I love doing this shot! The bride's heels have to be thin enough for the rings to slip onto.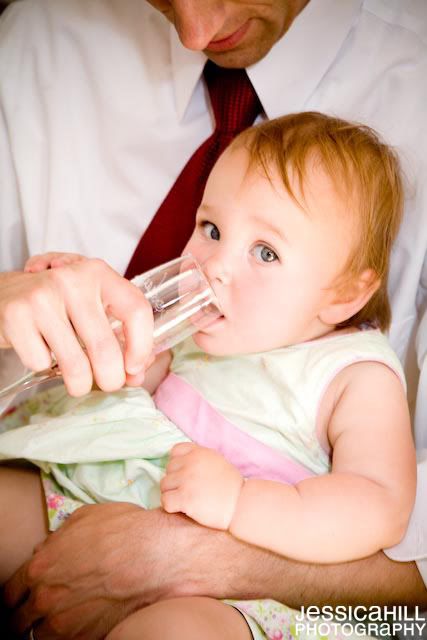 hiccup!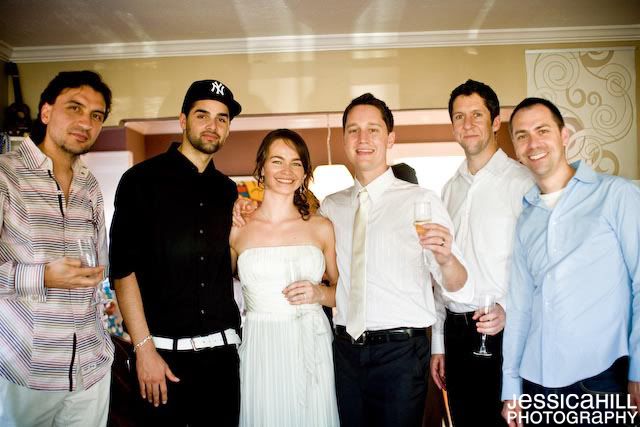 The Adidas crew!
Maria and Shane had this great mirror wall that I was all about! Rocking the reflections!
Did I mention that I love these shoes?!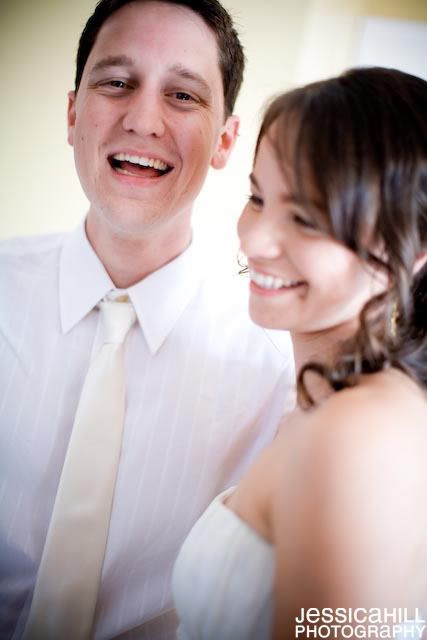 I love the dynamic between Maria and Shane shown wonderfully in their body language.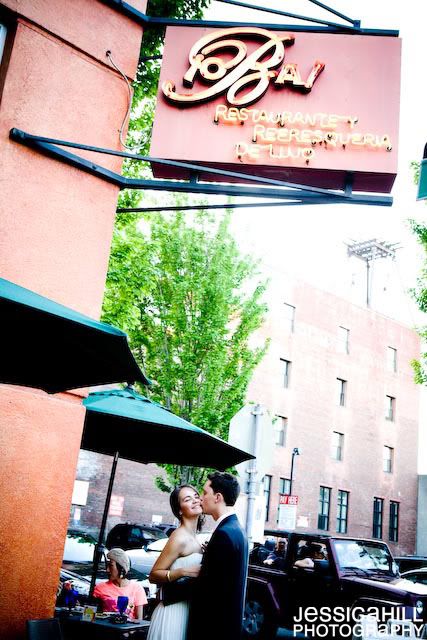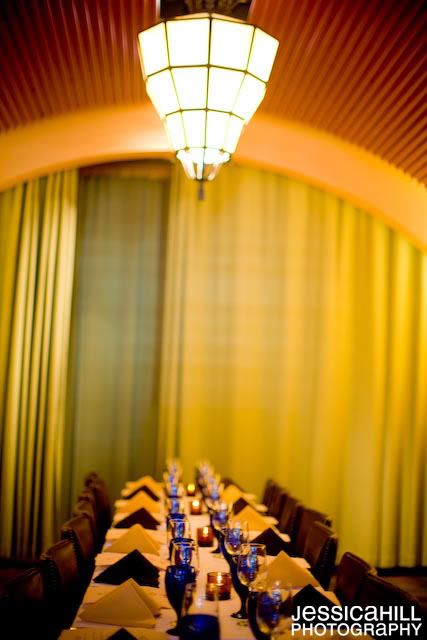 The wonderful
Oba!
in the Pearl District. Check out their great Happy Hour everyday from 4:00-6:30.. Delish fresh fruit Margaritas for four bucks!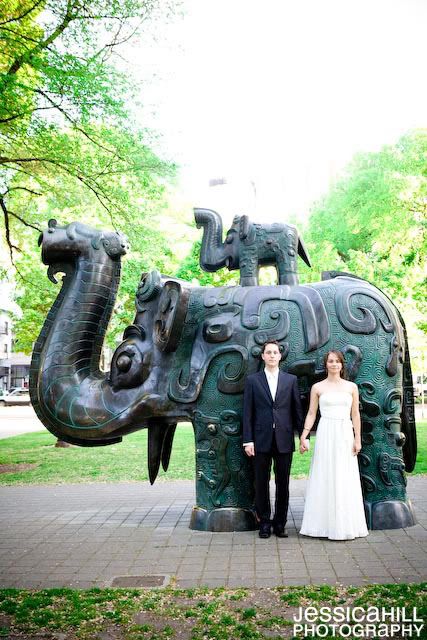 The park blocks rule for photos! Thanks guys!
This past weekend I had the great pleasure of shooting Maria and Shane's wedding at The famous
Portland Rose Garden
and
Oba!
in Portland Oregon. Not only was this couple hot, so was the day! Reaching highs of 95 degrees, the sun was shining for Maria and Shane! Maria and Shane both work at
Adidas
as designers even though they met in NY on an internship with
Fisher Price
toys. This couple is so in love and super creative! They made their own stencil for the champagne flutes and etched all of them together! Maria looked absolutely stunning in her
BCBG MaxAzria
gown. Her hair was done by Molly at
Dosha Salon
.. I love Aveda!
What's really great about Maria and Shane's wedding is that SO much family came into Portland for this momentous occasion. Maria's whole family came in from Brazil and France, Shane's entire family drove from Ohio! Now that's LOVE!
Thank you Maria and Shane! Thank you Maria and Shane's family and friends! I am honored to have been invited to share in this special day and I hope you like the sneak peek!