A beautiful couple on a beautiful evening!
The ceremony location overlooked the Columbia River Gorge and created a perfect backdrop for the magical evening!
Nicole wore a gorgeous Nicole Miller gown!
The Viewpoint Inn.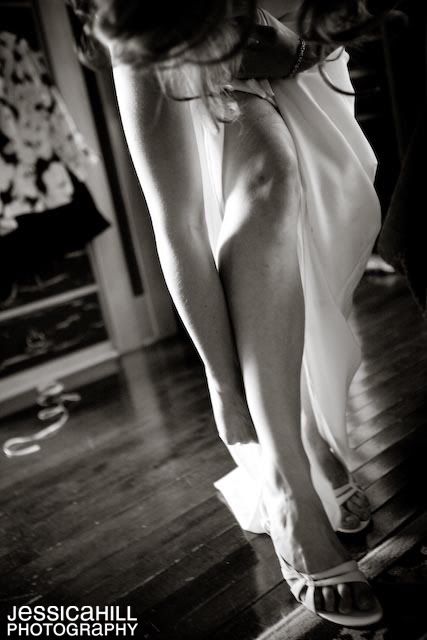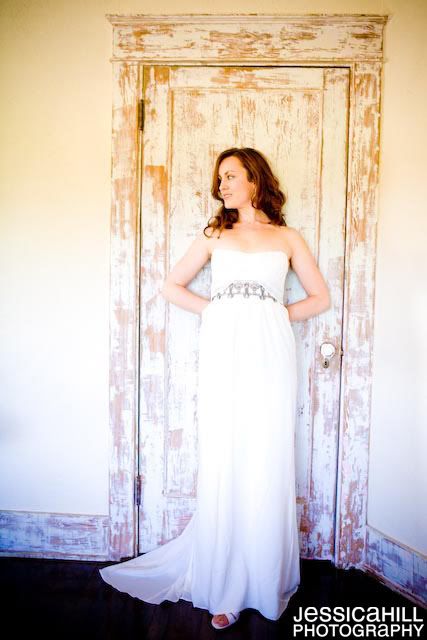 The Viewpoint Inn has a beautiful antique feel that's perfect for portraits!
Nicole's something old was her Grandmother's bracelet.
Nicole is a stunning bride!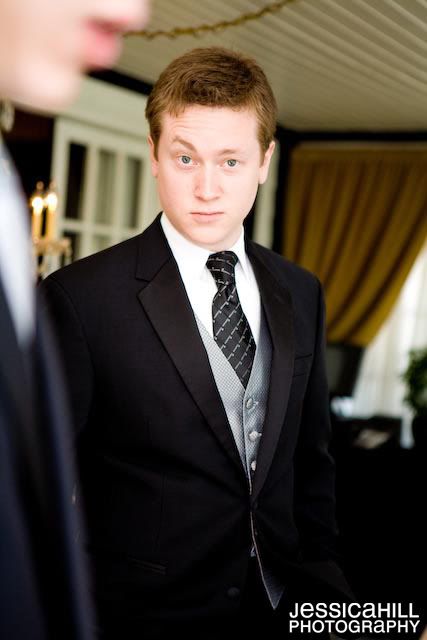 Mike is quite dashing as well!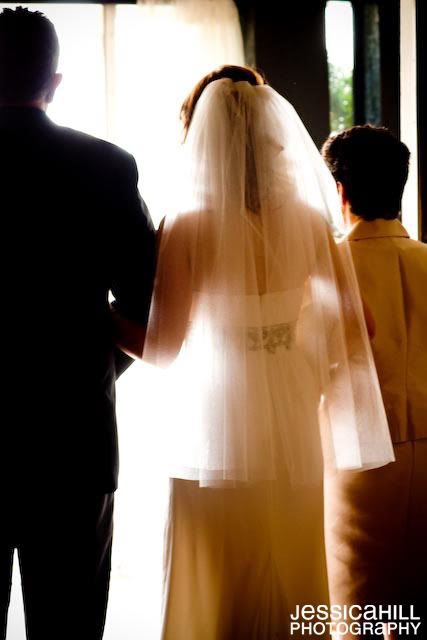 I like how Nicole had both her mom and her dad walk her down the aisle.
This location is truly amazing.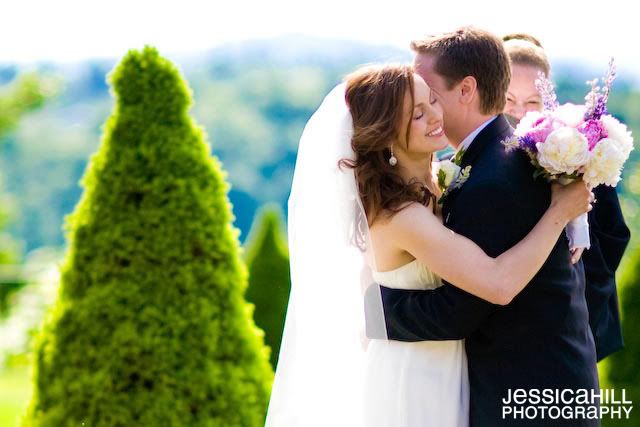 Cocktail Hour!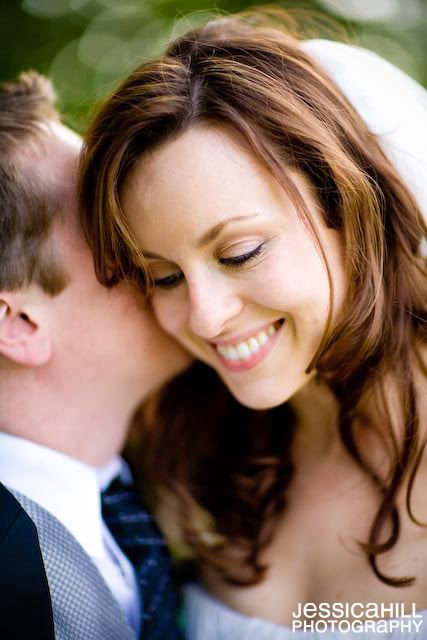 I love how this looks so vintage!
Nikki and Mike were practicing their first dance while I was across the pond. Then he dipped her.. hot!
I love these details!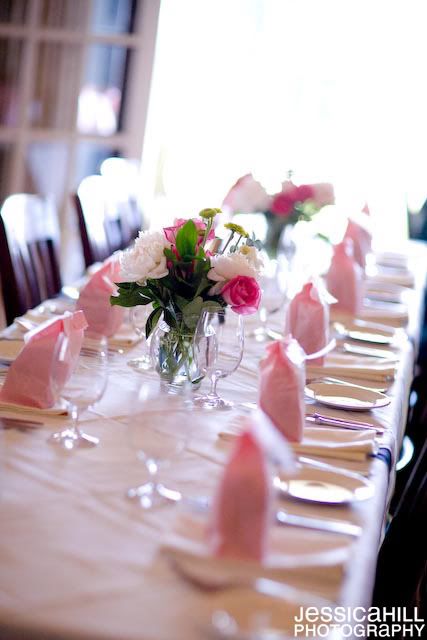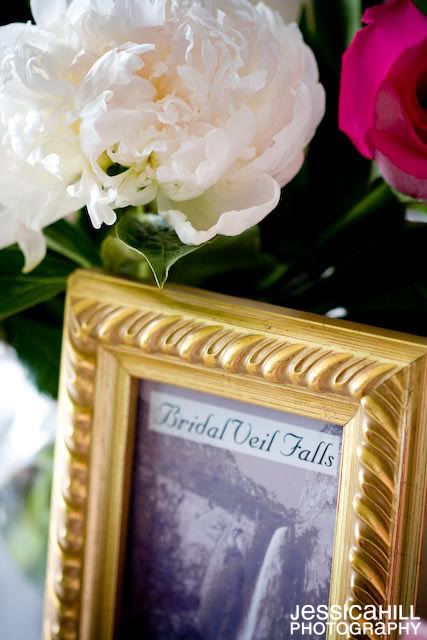 They named each table after the local waterfalls! All the flowers were created by the bride with the help of her family. The flowers were fresh white and pink peonies that completed the elegant style of the day.
The cake was beautiful and delicious!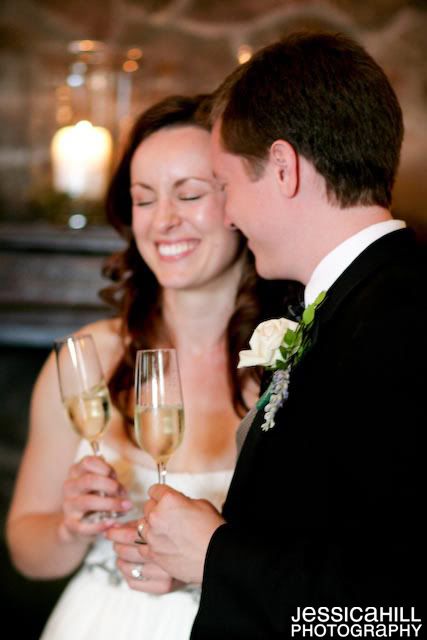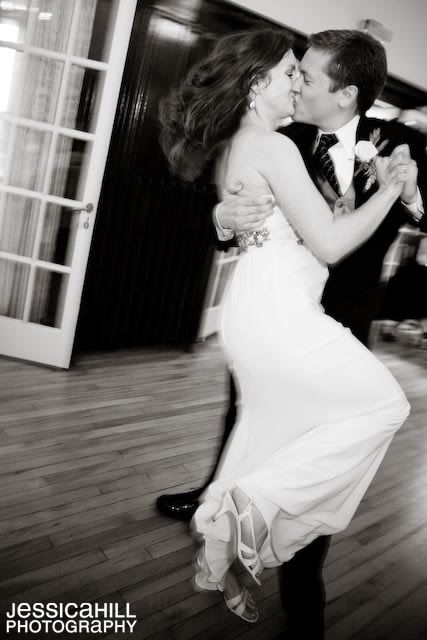 They danced to Etta James "Sunday Kind of Love" and ended with....This sexy move! Yeow!
Father Daughter and Mother Son dances.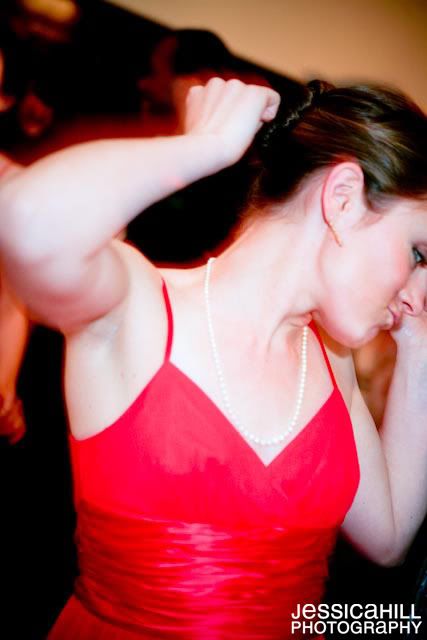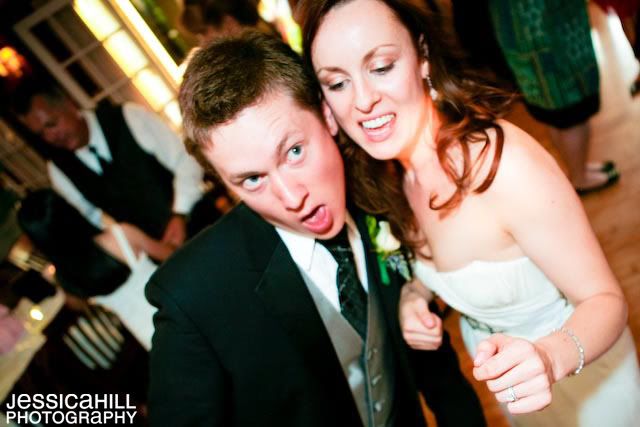 Hey Ya! This party was rocking!
We grabbed a few sunset photos that were simply Magical!
What a Night!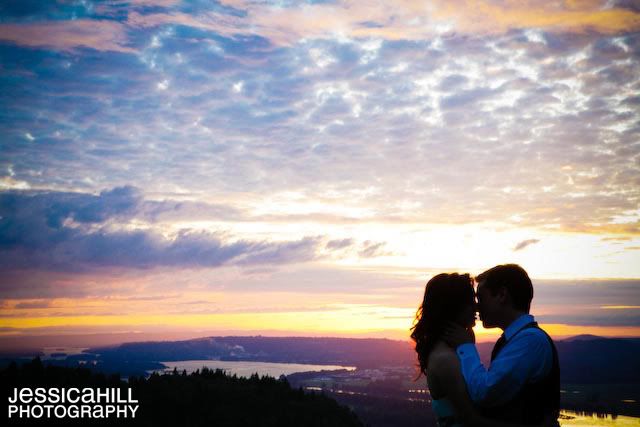 Thank you Nicole and Michael for choosing me to document this breathtaking day! Not only was this couple amazing, so was the perfect weather matched with a breathtaking view! The wedding ceremony and reception were held at
The Viewpoint Inn
a historic boutique hotel on Larch Mountain in Corbett, Oregon. I highly recommend this location if you're looking for a wedding venue. The rooms are all unique and charming, the view is amazing, the food was spectacular and the staff was super friendly! Their wedding colors were pink and white with hints of black, green and purple which created a classic vintage, timeless feel. Nicole looked gorgeous in her
Nicole Miller
gown, and completed the look with her Grandmother's vintage diamond bracelet as her something old! Nikki and Mike couldn't have asked for better weather! The day was a perfect 70 degrees and the sunset turned their special event to a once-in-a-lifetime sky of purples, pinks and blues. They played very cool music off their I-pod's throughout dinner including Edith Piaf, Regina Spektor and Neil Young. All the guests marveled at the beautiful sky and the elegant surroundings while having a very memorable evening of celebration! Nikki and Mike recently moved to Chicago where they are both Doctors. Their endless smiles and kisses illuminated the evening and created a great energy for all to enjoy! I couldn't stop smiling! Congratulations Nikki and Mike and I wish you both a lifetime of happiness! Enjoy the sneak peek!
Please leave a comment if you're inspired!