I had such a blast with this super fun couple!
I love this ring shot!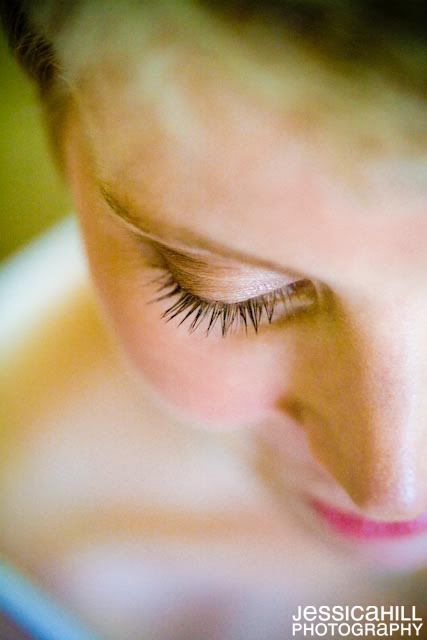 Tiffany, the beautiful blushing bride!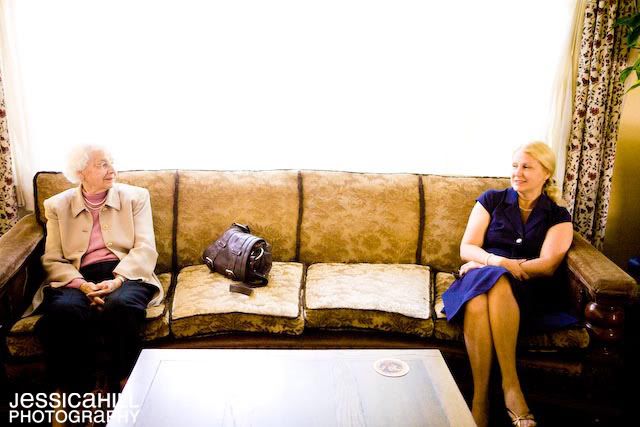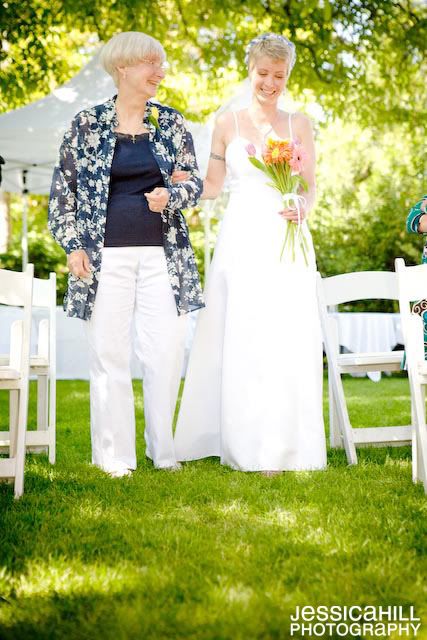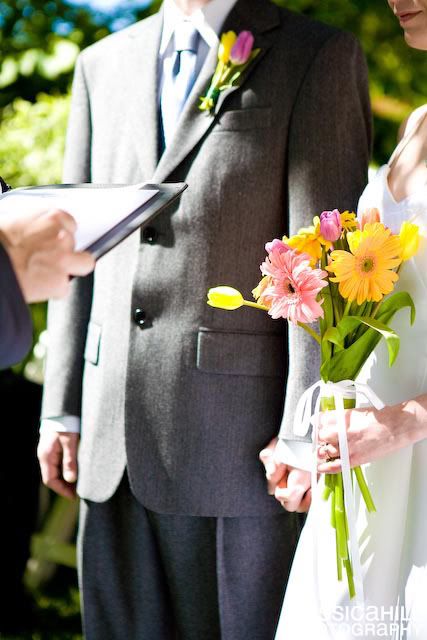 This was quite the kiss! Yeow!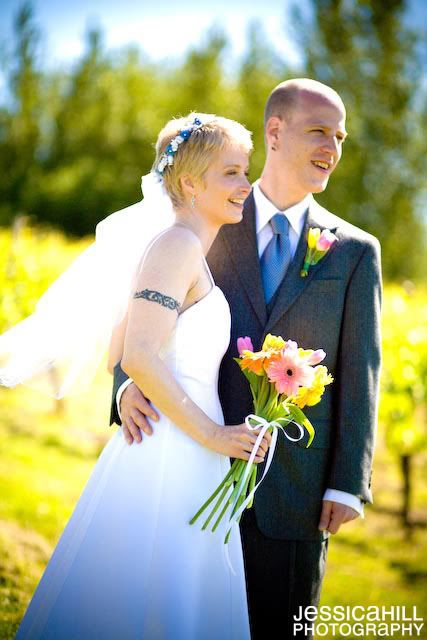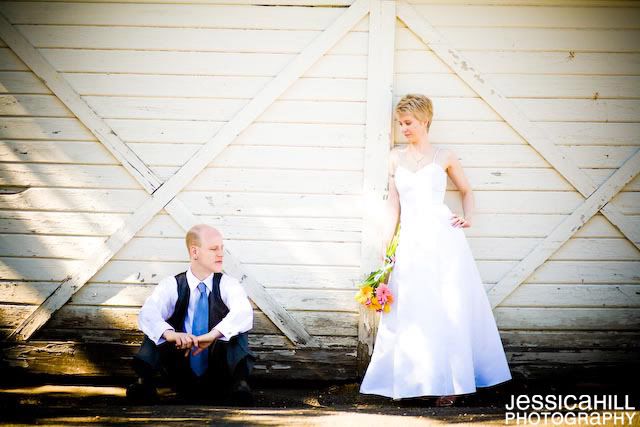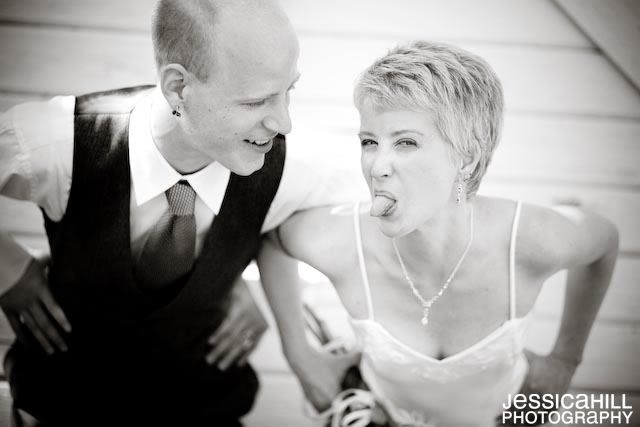 Ha!
Did I mention this was a fun wedding?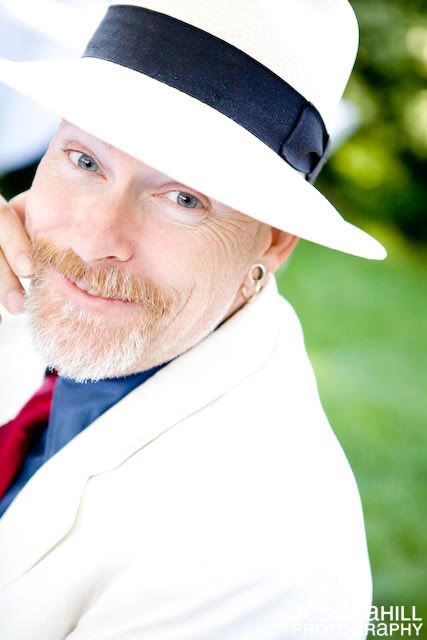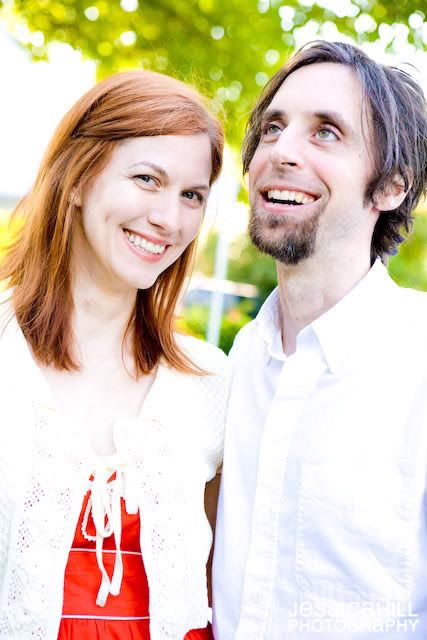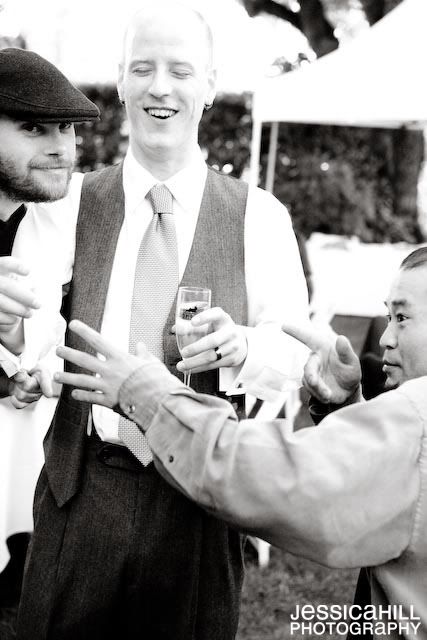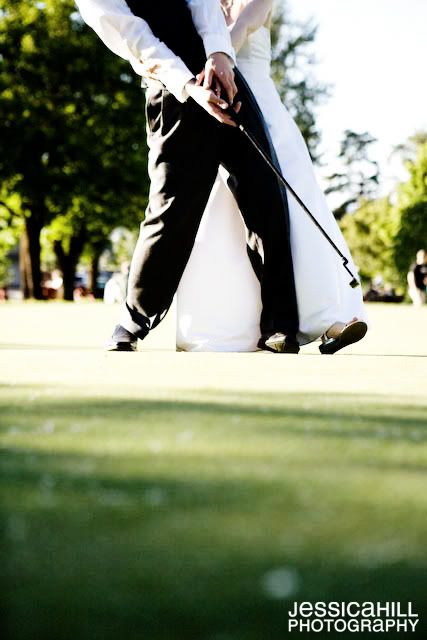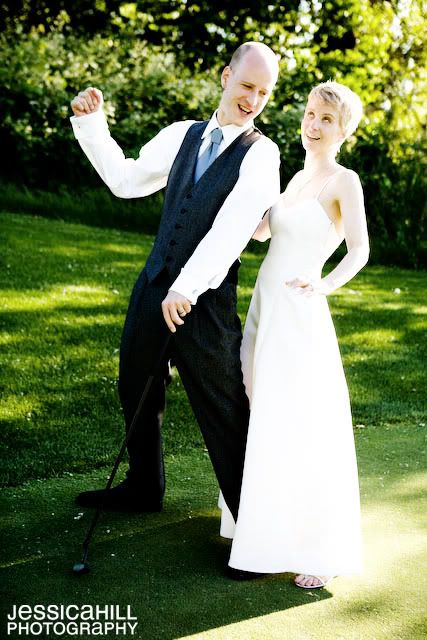 We had fun with a little evening golf.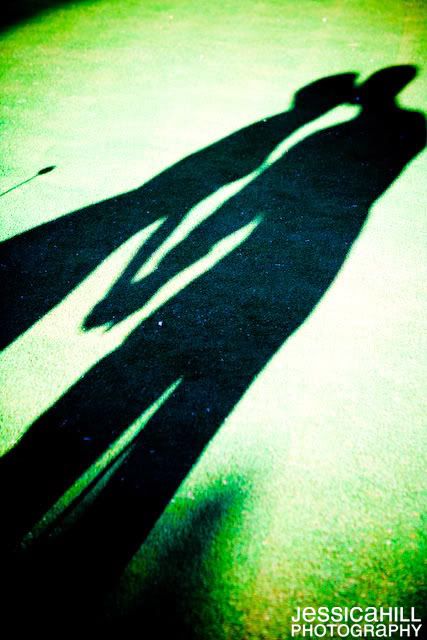 The couples kissing shadows.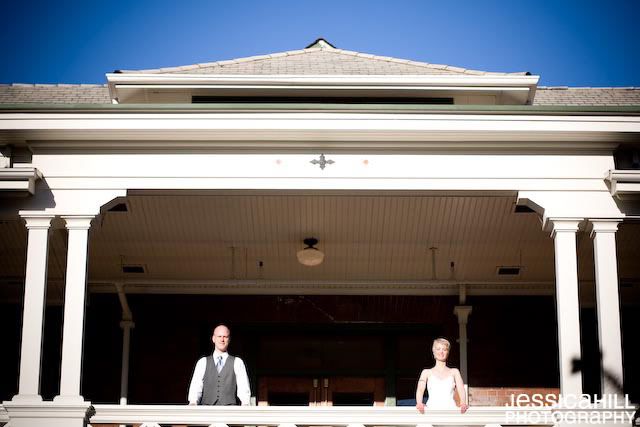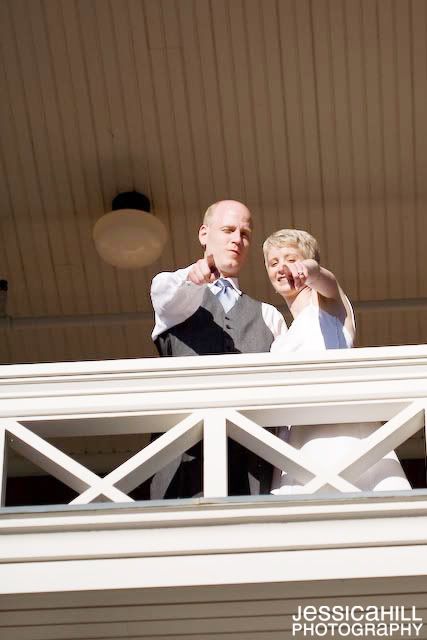 Tiffany and David (who goes by Busby, his last name) wed on June 14th at
McMenamins Edgefields.
The day was beautiful and the wedding was really fun and filled with constant laughs and stories. I started photographing the day at
Ruby's Spa
on the Edgefield property. This spa is amazing and I felt really relaxed just by walking through the door. It's a historic house that's been renovated and filled with good smelling things, candles, music.. the works. Tiffany started her day with a massage, manicure and make-up at Ruby's and then we went over to get getting ready photos in The Admin House, which is also where the ceremony and reception were located. Tiffany wore a vintage
Jessica McClintock
gown and looked amazing! Busby and Tiffany had a small wedding with 60 of their closest friends and family attending. The wedding took place in the afternoon and was a really relaxed, intimate garden party. The colors were purple and green, and the added greenery of the gardens really make the scene. Busby, Tiffany and I all went out for a little game of golf towards the end of the evening and had fun on the putting range with the cool shadows and light. Thanks so much Busby and Tiffany for choosing me to photograph your fun garden wedding! I hope you guys love the teaser!
Please leave a comment to let me know your faves!
Please leave a comment!