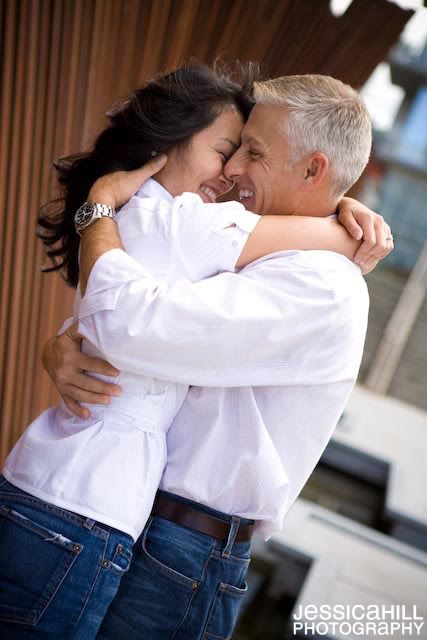 Dale and Chan are the proud owners of Sandy a 17 year old Golden Retriever and Rex Jones a fox terrier.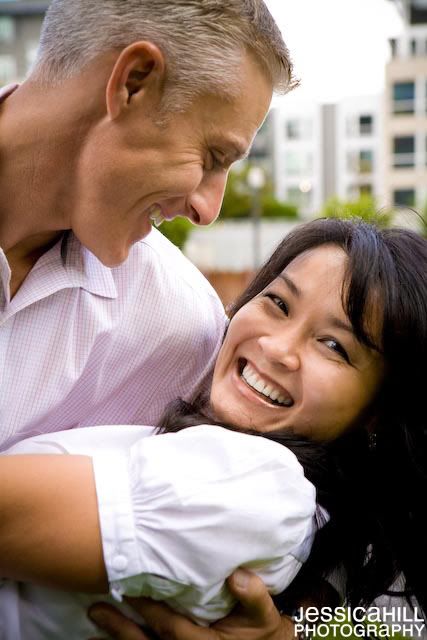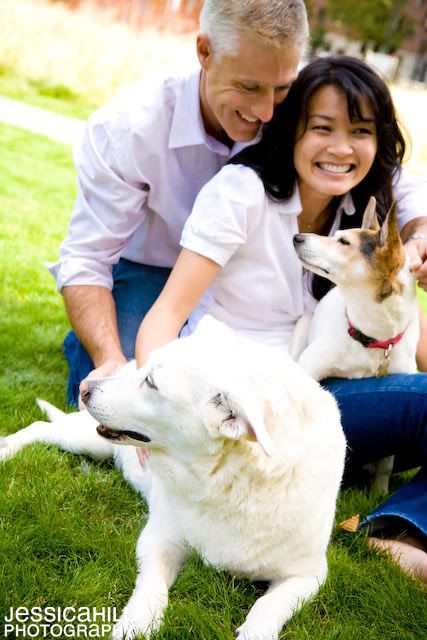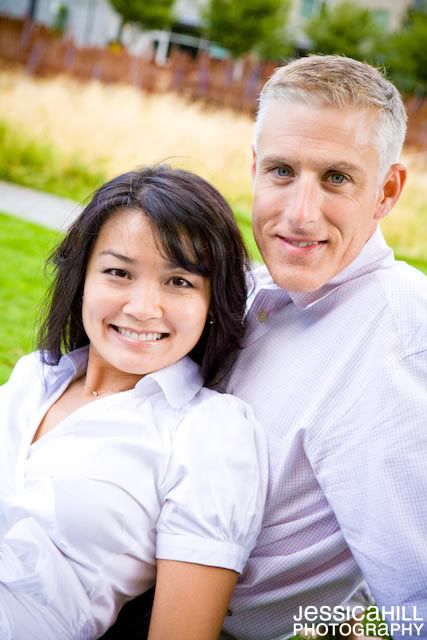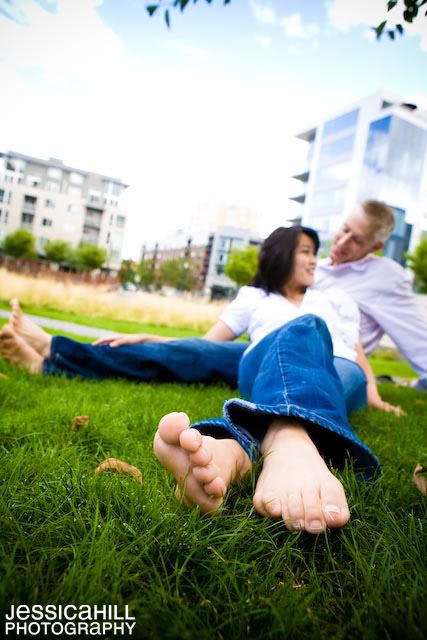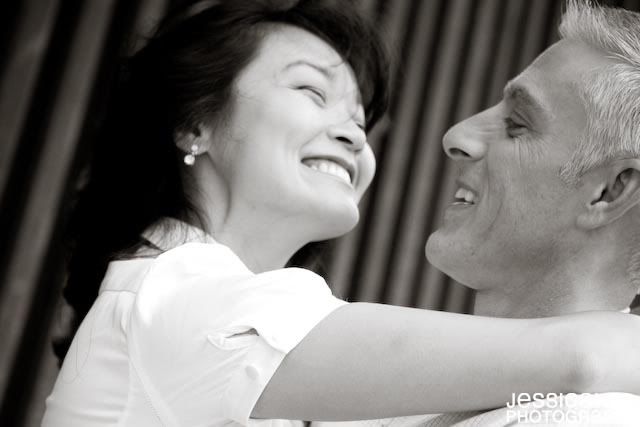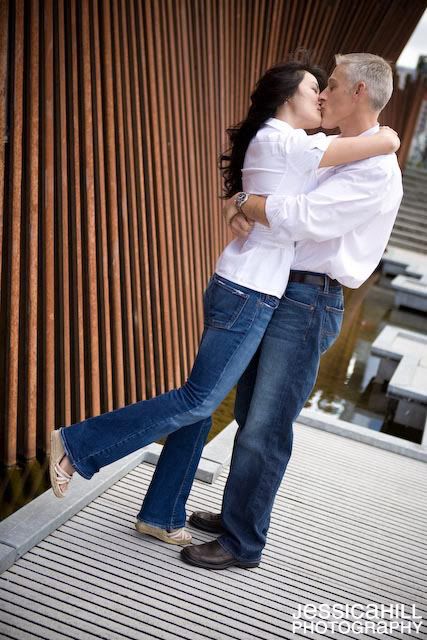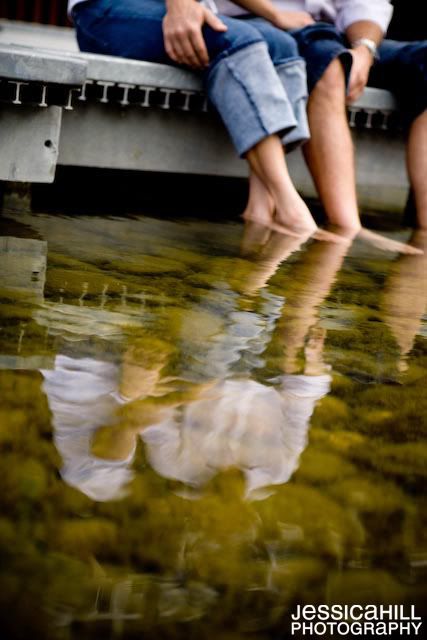 They are so in love!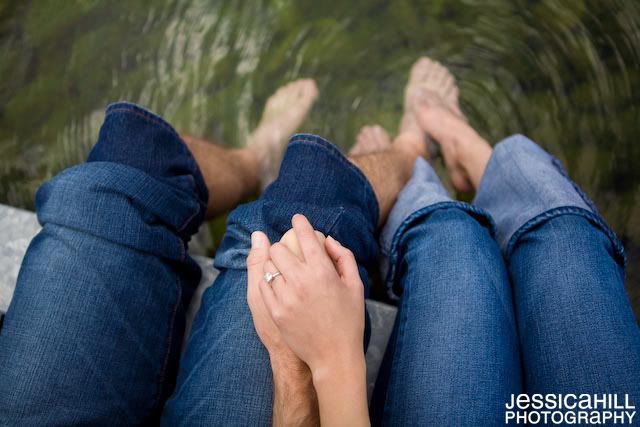 Chan and Dale are getting married this Friday at the beautiful Oregon Golf Club. We recently met near their home in NW Portland at Tanner Springs Park with their dogs Sandy and Rex Jones. I love photographing at Tanner Springs because it's a little nature park in he middle of the bustling city. I am super excited and honored to photograph Chan and Dale's wedding on September 5th. Stay tuned for their wedding post coming soon. Hope you love the sneak peak!


Your comments are welcome!