Love this moment.
Jenna brought wedding items from home in this great suitcase!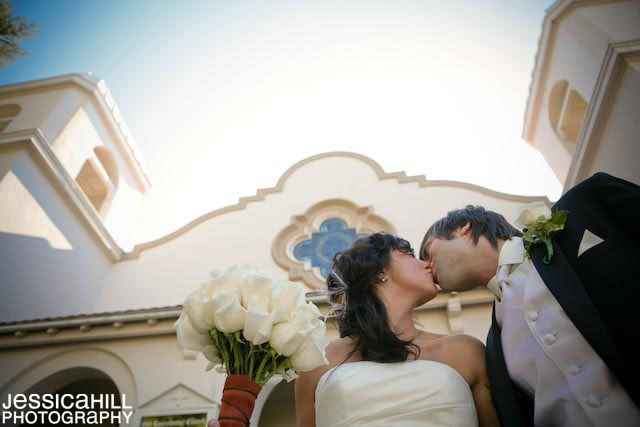 The lovely Old Laurelhurst Church.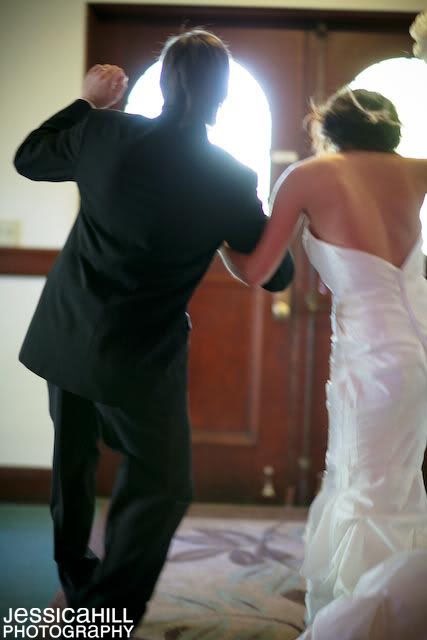 I love that Jenna and Brandon danced at the end of the church aisle! Yippeee!!!
remarkable.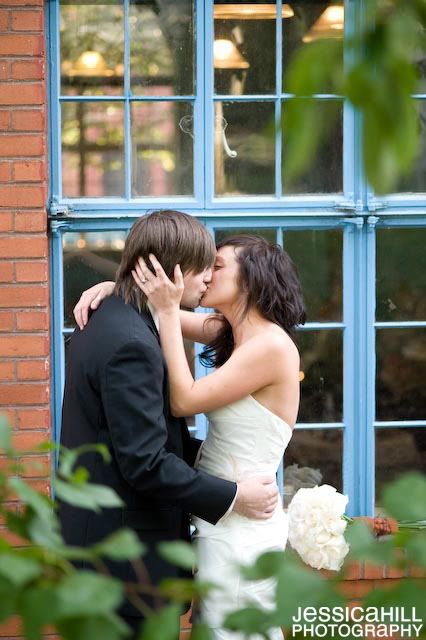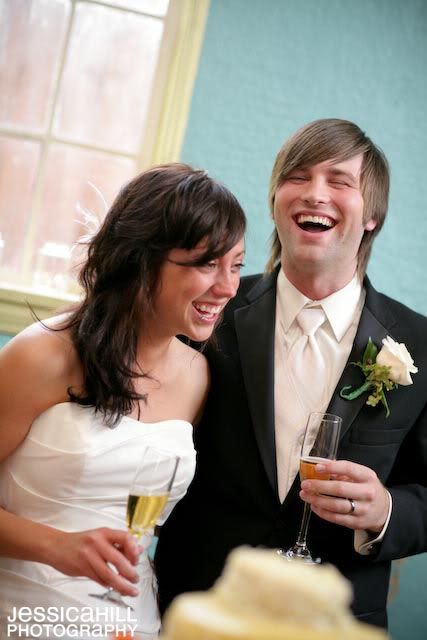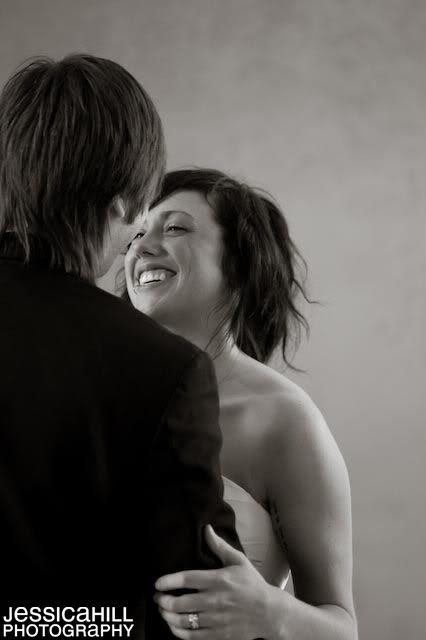 Love this dance set by the amazing Erica Davis.
Jenna and Brandon ROCK! Their wedding was held Oct. 11th at the
Old Laurelhurst Church
and the
Mississippi Ballroom
. They are SO darling for each other. Erica and I had a blast capturing all the cool details like the feathers in Jenna's hair, the bridesmaids cowboy boots, and the candle lit ceremony and reception. Jenna is always gorgeous and wore a very chic mermaid style dress, and Brandon was dashing in a classic tux. The wedding was beautiful, emotional, fun and very Portland! Thank you so much Jenna and Brandon for choosing Jessica Hill Photography!
Your comments are welcome!