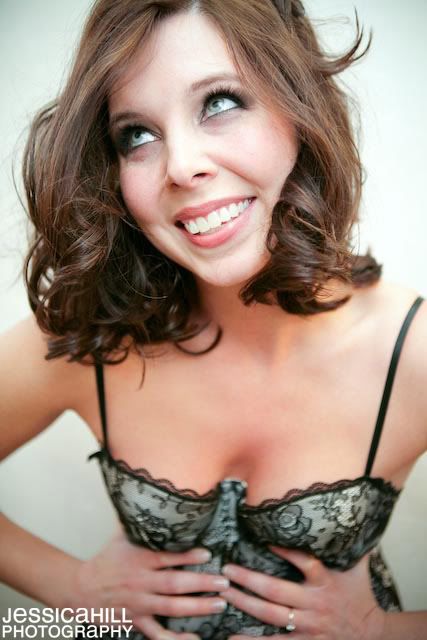 Jennifer Rand
, makeup artist extraordinaire, did an awesome job!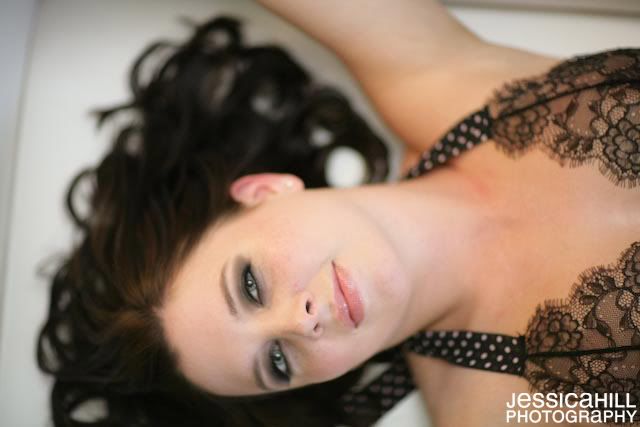 Stunning!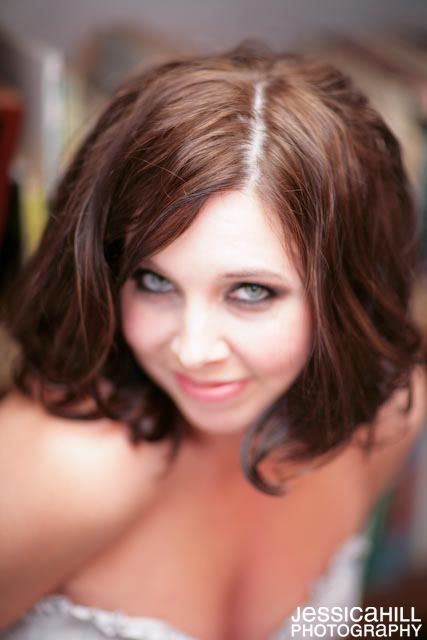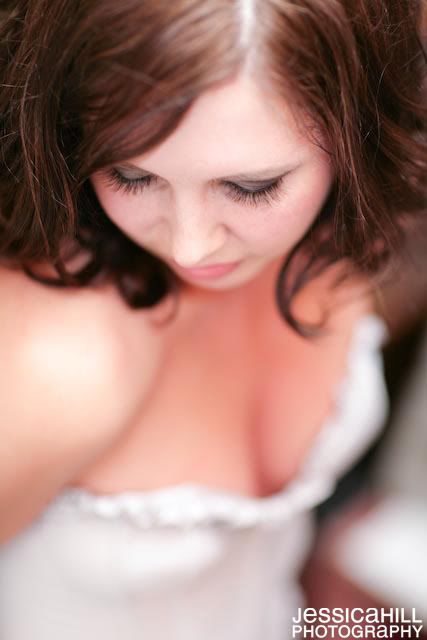 One of my faves!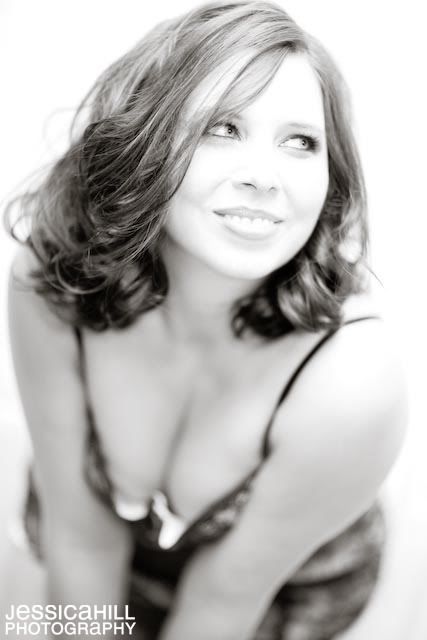 Melinda made these cute panties especially for the photos!
Melinda is getting married on New Years Eve and wanted to surprise her groom on their wedding night with a Peek-a-Boo book! I think this is a great idea and what a great way to start off the new year, and their marriage!;) wink wink. Jennifer Rand, owner of
Face, Body, Beauty
did a wonderous job on her hair and make up and did a sexy smoky look for the sultry photos! Thanks so much Melinda for choosing me to take part in such a fun and flirty gift for your groom! He's going to love it. Happy wedding!
Your comments are encouraged!