Lily is very intelligent and whimsical.. Not to mention a cutie!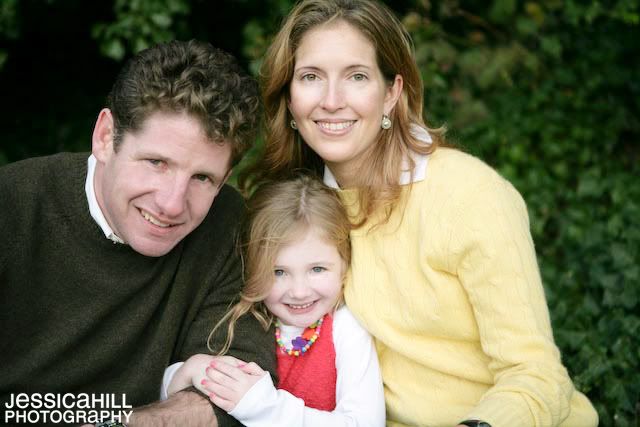 A beautiful family!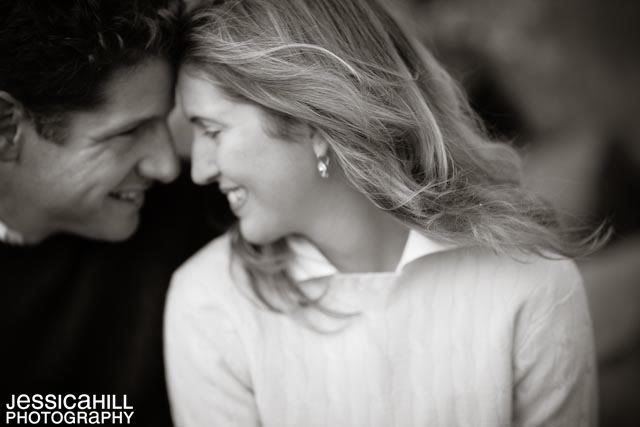 lovely!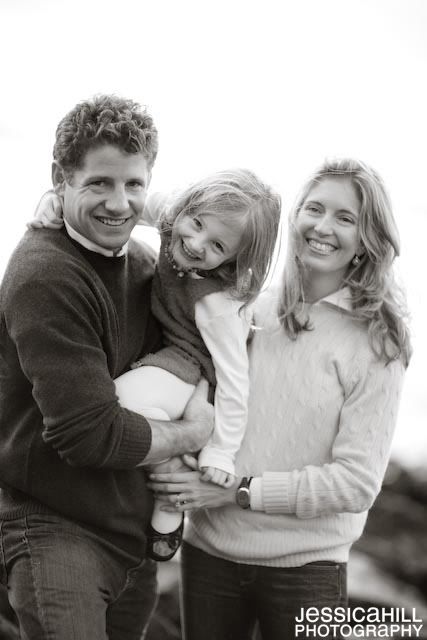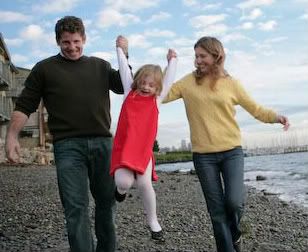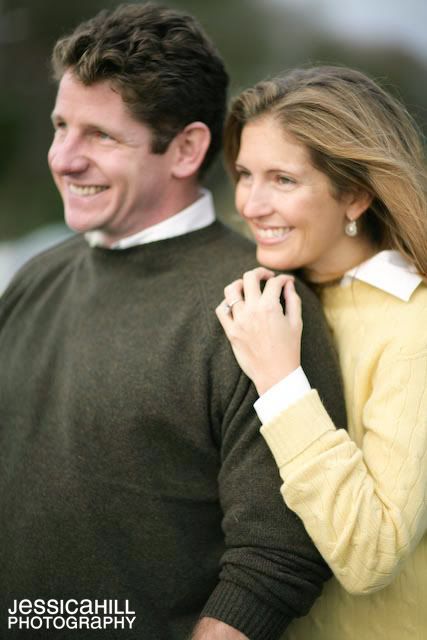 Love this set!
Erica and I had the opportunity to photograph Sarah, Luke and Lily in Seattle last week and we all had a blast! They are an incredible family and showed us a few great photo locations around Seattle, including this beautiful and secluded beach. The weather was amazing (Seattle...in December, really!) and so was the sunset. Lily makes an awesome model, and loves to discover new things in nature. She also brought her elephant friend, Ellie, who had a lot of fun on the beach as well! :)We're honored to be photographing their intimate wedding in January at the beautiful
Suncadia Resort
!
Your comments are always welcome!